SOUTHERN GOYDER NEWS
Incorporating eudunda, robertstown
& surrounding districts
Ph
Phot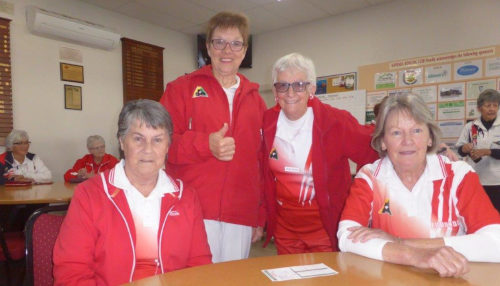 be informed
Read the Latest News
Want to find out what is happening in Eudunda, Robertstown & Surrounds (Southern Goyder), click the button below.
inform others
Submit Your News
Want to find out how to submit your news item? Wether it is Sport, Community, Business or Tourism – click below.
advertise
Advertise Your Events Here
Advertising is most effective when right in front of your potential visitors through the newsletter.
Your organisation, club, event or business
can advertise your event FREE .