WORKSHOP – Grants & Fundraising in a COVID environment – 16th Nov 2020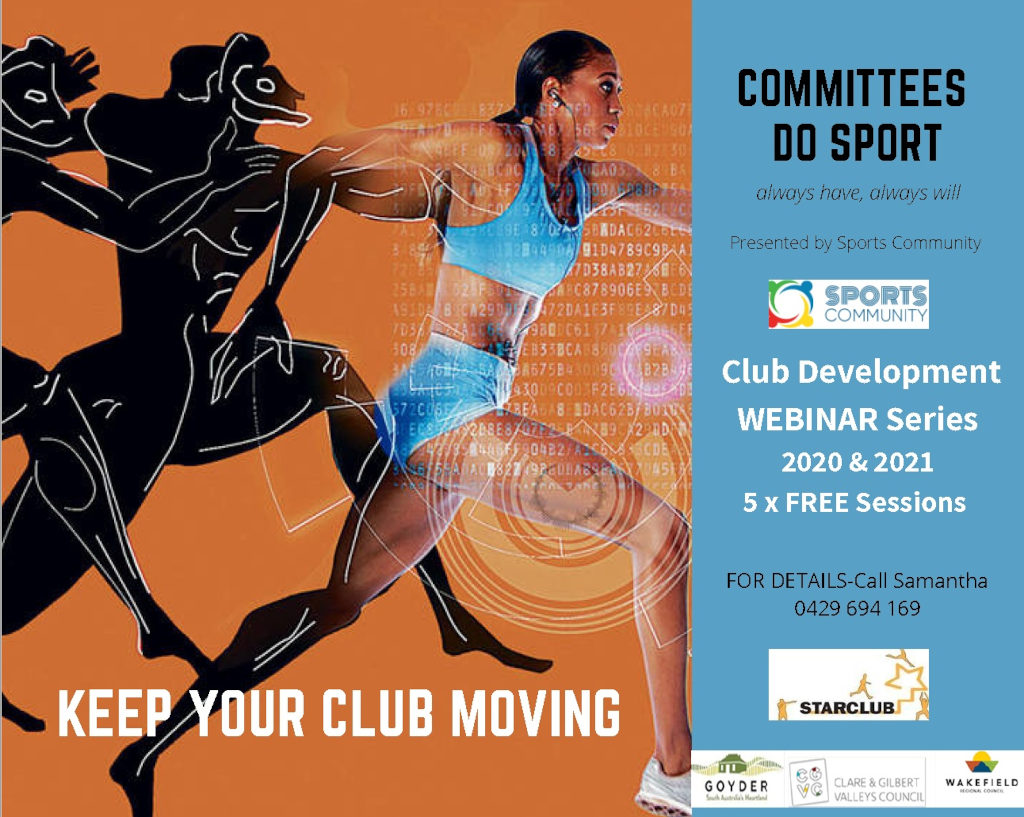 Upcoming online STARCLUB education sessions are available to clubs, associations & community group committees. This workshop series to work through or move forward from COVID.
WORKSHOP: Grants and fundraising in a COVID environment
Monday 16th November 2020 7.00pm
Ensuring clubs remain financial during the COVID period can be challenging. Sponsorship revenue is likely to decrease for clubs in the short term so how do clubs remain financially stable?
In this webinar we look at the upcoming grants available to clubs and show you how to create successful grant applications.
As part of this discussion we show clubs how to prepare if they would like to apply for facility grants into the future. This session will also look at other fundraising strategies and ideas that have been successfully used by clubs through the COVID period.
Registration Link: Click here