We have A Winner – Eudunda Silo Art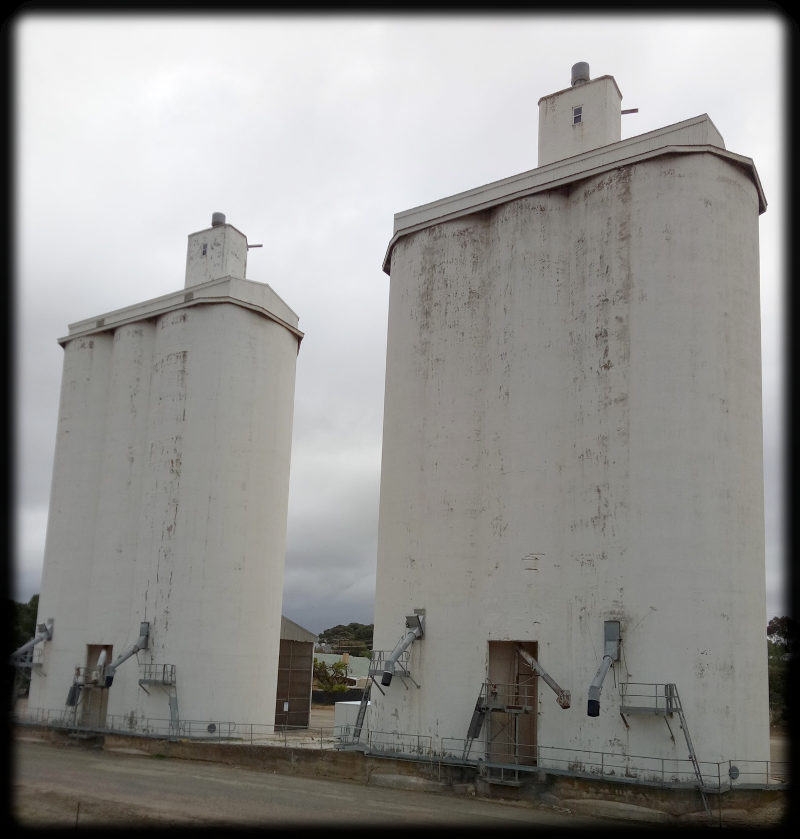 Press Release: WE HAVE A WINNER! Say the Eudunda Silo Art Sub Committee.

Thank you to all the local residents and visitors that came to view the designs. We had well over 200 people vote. There were two designs that were the favourite but only one clear winner.
Please congratulate local Adelaide artist and soon to be our Eudunda Silo artist, Sam Brooks!
Now, you are all probably asking, "which design was Sam's?" For those that voted, you may have noticed that the artists names were covered in the designs. We're going to keep Sam's design under-wraps and hold the anticipation until he starts painting next year, around April.
The reason for an April start is that the Eudunda Silos is a working silo and Sam has to wait until the season has closed before he can do his magic.
Watch the Facebook Page for further updates.