This Weekend to see big motorcycle action with Hardi 24 Hour Trial at Kapunda 10th – 11th July 2021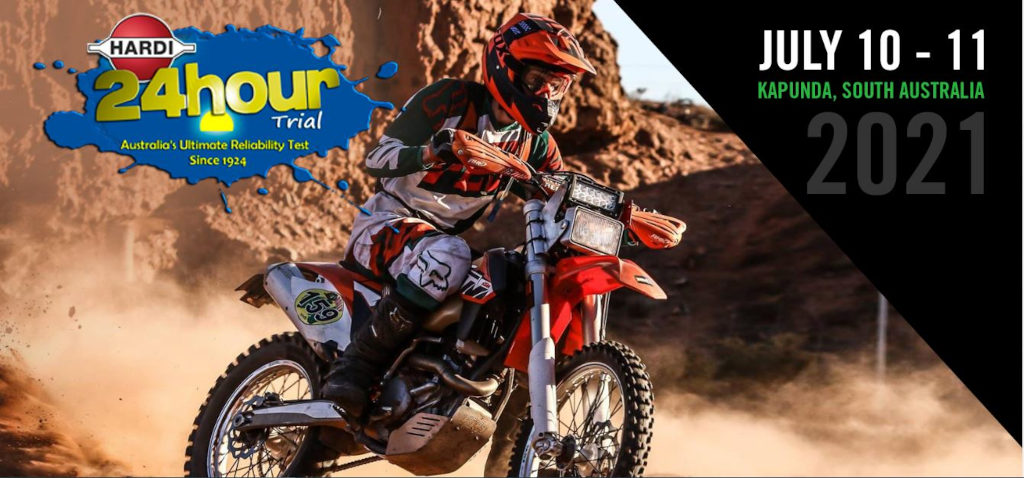 This year we return to Kapunda – South Australia.
With only days to go this year's Hardi 24hour on the weekend of the 10th & 11th of July 2021 should be a great event.
The event starts with the first rider leaving from the Kapunda Trotting Track at t 11:01am and if all went well the first rider will return again at 11:01am exactly 24 hours later.
Live Race Results a Feature This Year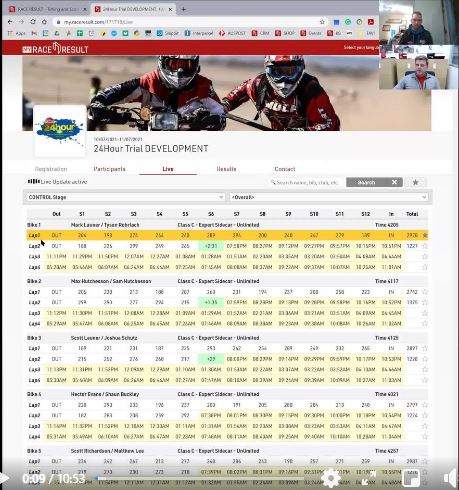 The course has had reasonable rain, so the fear competitors have of 'dusting thier bike', which is a common concern when the event is run out East, should be less so this year.
The event could not be run without massive support from many clubs who camp out as control points which operate over the 24 hours, the businesses and organisations who support in many ways from Sponsorship and other ways and individuals who may be land owners or others who help in some way.
If you have any questions – please contact the Hardi 24hour Organising Committee
WE HOPE YOU ENJOY THIS YEARS – HARDI 24 HOUR TRIAL.
The event is free to spectators
For all information including the newly released Rider Draw