The Young Wool Group Forms To Represent Young People in the Wool Industry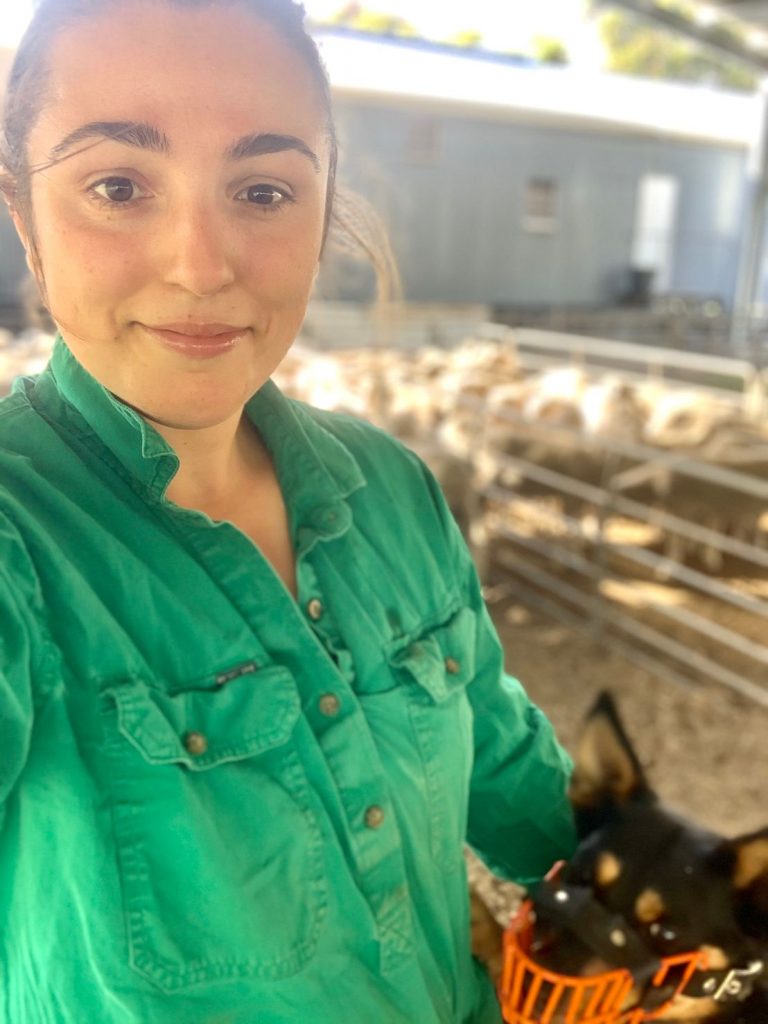 Monica Ley This is me at work today at Canowie Poll Merino, where I am Livestock Manager. There are thousands of young people like me working in the wool industry – on farms, in the sheds, with processors and brokers and professional farm services. There are also students who at this very minute, are studying agriculture and animal science, hoping for a career in wool.
Despite our extensive industry participation, I've come to realise that there isn't any single ongoing group which represents young people in the wool industry, including those working beyond the farm gate. There are various leadership programs which is a great start, but we are under represented in industry decision making.
I have decided to do something about it and need your help.
I am going to start a group for people in the wool industry under the age of 35. Members will represent the entire industry pipeline and cover all wool growing areas, and offer industry an opportunity for ongoing, meaningful and impactful engagement with the 'next generation'.
The first phase of this work is a survey to determine where young people are involved in the industry, what their priorities are and what they need in a group like this.
The next step is forming a group, and calling for representation across industry and states. This group will be The Young Wool Group.
I would be grateful if you would complete my survey and consider sharing it with your networks – this is really important. Survey Link
Many thanks, Monica.
You can find Monica's Original Post on Linkedin here (and read some of the feedback so far).