'Thank You BBQ' For Volunteers A Chance For Councillors & Staff To Meet Local Volunteers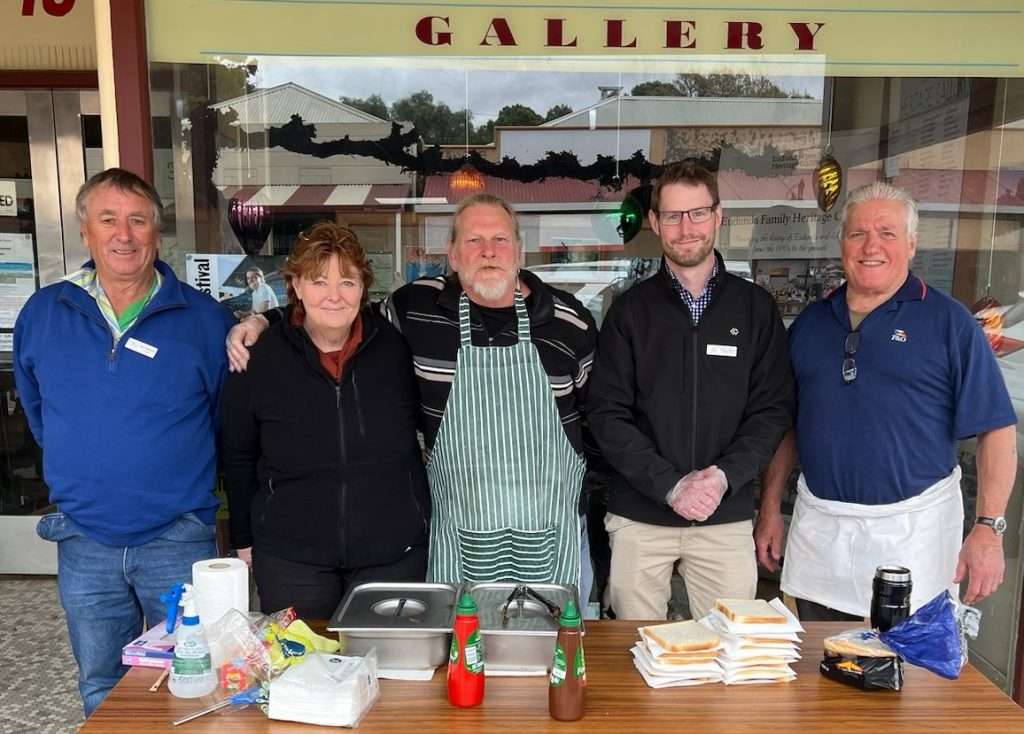 National Volunteer Week is the annual celebration to acknowledge the generous contribution of our nation's volunteers and this year Regional Council of Goyder (RCOG) Major, Councillors and Staff, together with Eudunda Community, Business & Tourism Committee (ECBAT) reps took the opportunity to hold a BBQ in the main street of Eudunda to meet local residents, with many of them being volunteers.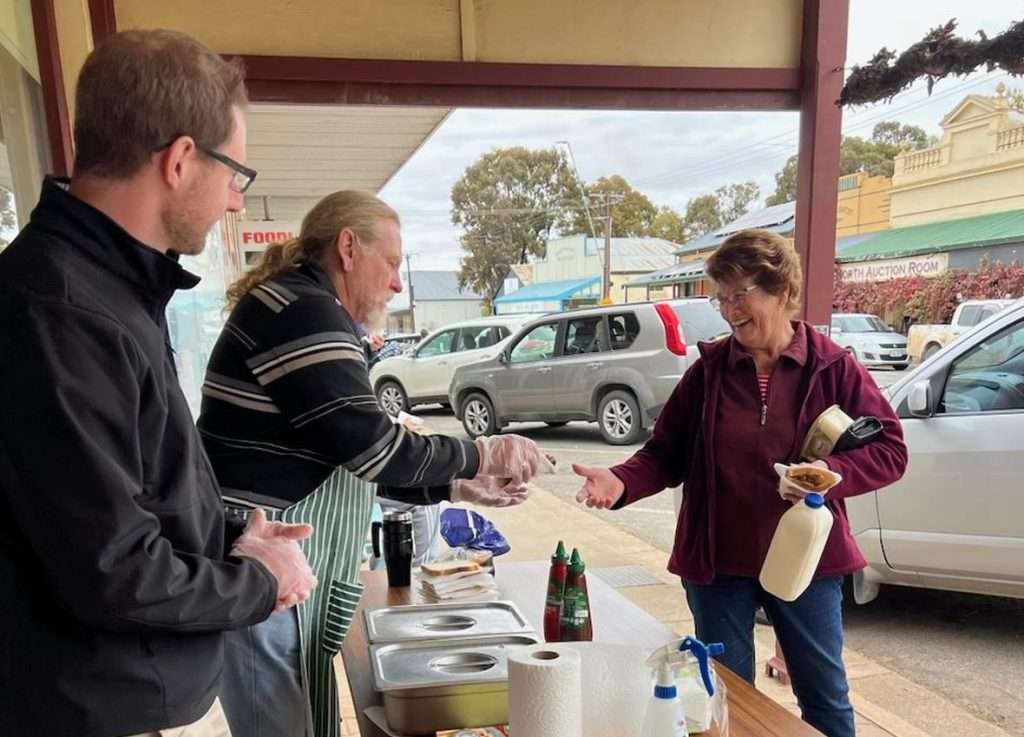 ECBAT Chairperson, Bob Dabrowski rounded up the day,
"The BBQ was a very successful day, very busy, with positive feedback from those attending that the Council are doing things locally. Bill, our Mayor was approached by a number of locals residents with 'questions' and he took all on  board and his ability to listen and to delve into the issues raised was noticed and appreciated by all.
"The main focus, obviously, was to thank and highlight the work of all the local Volunteers, and this was well received.

"ECBAT would like to on behalf of our community say: "'Thank You' to all volunteers in our area for the vital role you play each and every day, and for making our communities stronger."
Want to find out more about:
ECBAT? See website or Council? See website
#NVW2023 #waveforvolunteers #TheChangeMakers