Surprise Win For Dwyer Team Rounds Out Successful 2023 Copyworld Walky 100 At Eudunda.
Held on Saturday the 12th August this great event is one of the highlights of the SA Rally Calendar and For Eudunda.
The Copyworld Walky 100 – based out of the Eudunda Oval and engaging the Southern Goyder Region at it's best rally site challenged it's drivers and navigators and enthrall its spectators.
A big congratulations to Declan Dwyer and co-driver Zoe Dwyer winning the 2023 Copyworld Walky 100 from a competitive field of 27 cars and crews, including reigning Motorsport Australia South Australian Rally Championship (SARC) champion Jamie Pohlner  and co-driver Adam Banford who on this occasion DNF'ed, their first loss since round three of 2022.
Thanks to the Copyworld Walky 100 site for pointing out there is a great writeup on the Motorsport.org.au website
We recommend you go read that report, it is great coverage. Click Here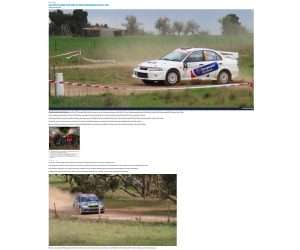 Check out the South Australian Rally Championship Results for the Copyworld Walky 100
(click link above or the image below)
The Eudunda Community love hosting this event, it brings great economic benefit to our town, helping community organisations to fundraise and local businesses to do more trade at this time. Additionally we know that the teams, and supporters have a great time here, and help promote our region in a positive light, which is 'priceless'.
Want to read more? Outright third placed team of Darren Herring and co-driver Matthew Woods ( DH Rallysport) has posted a review of their experiences at the Copyworld Walky 100 this year.
A very interesting insight into rallying in our district. Also some excellent rally photos too.
Read it here (on FaceBook)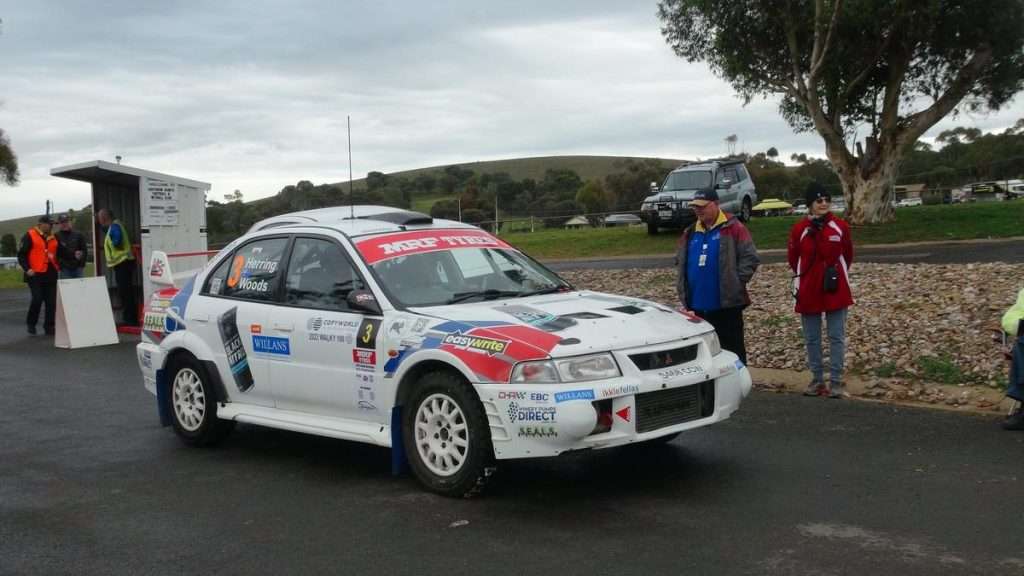 Keep checking the Walky 100 website and their Facebook page for updates