Successful Lew Job 2 Day Reliability Trial held at Robertstown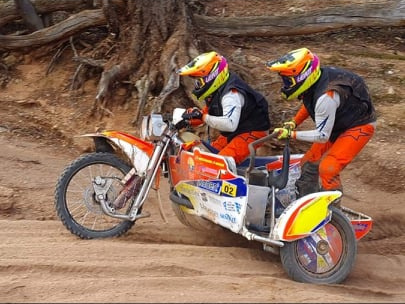 The 'Robby 2 Day' trial is very popular, especially with local riders and spectators.
Starting at Main Control at the Robertstown Oval spectators grab a bite to eat, and some drinks, sus out the spectator options and head out to enjoy some great motorcycle action.
The long running Velocette Motorcycle Club, traditionally hold the event over the June 'Long Weekend', this year it fell on the 12th & 13th June.
The event was unable to run last year (2020) due to the COVID-19 Pandemic, so it is with much relief of the organisers and competitors alike to be able to get out and enjoy this well known event in the motorcycle calendar.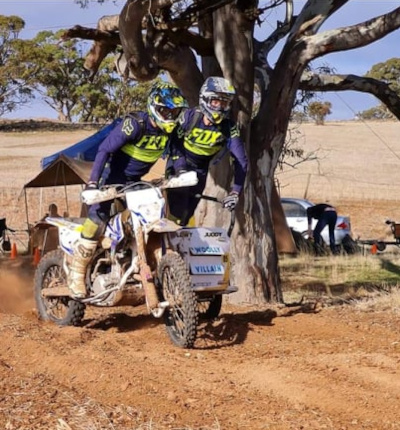 The Lew Job 2 Day Reliability Trial is Round 3 of the South Australian Reliability Trials Championship.
Many riders come to compete at the "Robby 2 Day" because they enjoy it. Those competing in the SART Championships often consider this event as a Shake Down" for the even more grueling Hardi 24 Hour Trial which will this year be held at Kapunda area on the 10th & 11th July.

South Australian Reliability Trials Championship (SART website – has Provisional Results at time of publishing)
Many thanks to Kristy Schultz for supplying the photos. Kristy has ridden the Robby 2 Day many times and had great success.