Successful ECBAT AGM 2020
The Eudunda Community, Business & Tourism Committee held a successful Annual General Meeting on the 3rd August 2020 at the Saints Clubhouse in Eudunda.
ECBAT's was one of the early community meetings, getting going after COVID had prevented so many meetings and activities, so it was great to see a good roll up of visitors wanting to support ECBAT and hear our guest speakers.
Various reports were submitted including an update on the Eudunda Silo Art project.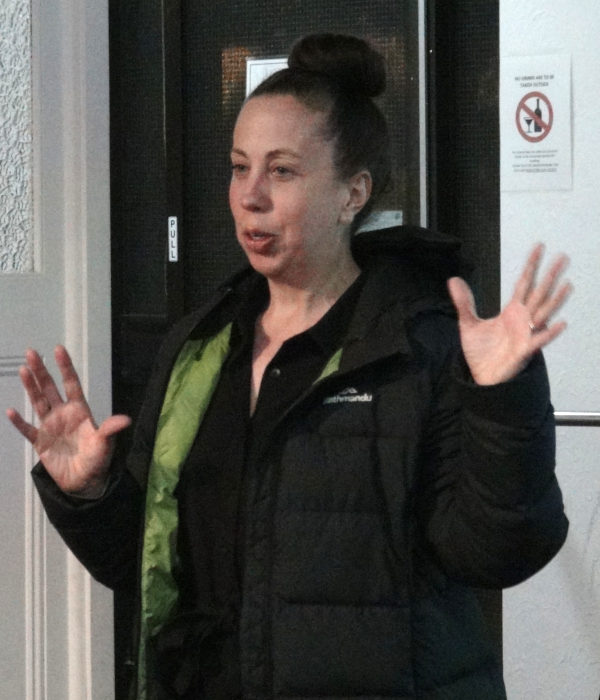 We were delighted to hear from Barb Button the Regional Council of Goyder's Community Engagement Officer speak on current items in the area.
Following on was our second guest, Brooke Madill the Regional Council of Goyder's relatively new Tourism and Events Coordinator spoke of her experience working in many paces and of coming to this area and how she has gone about finding out what the 'Goyder Region' was all about and has to offer tourists.
After a Tourism Asset Audit Brooke has recognised from early on that Burra has been promoted very well, 'but 'we did not offer the same depth of encouragement for visitors across the region'.
Brooke asks us;
"So Who are we? Who is Goyder & What is our uniqueness?" as she examines how to promote the region.
There was a lot of data and ideas to take in, and we look forward to working with Brooke and the Council as we all go on a journey of discovery finding all the great "Hidden Treasures" that we have to offer tourists, to build on what we have and then to develop ways to share them with these tourists.
Finally ECBAT Committee Member Peter Herriman spoke on developing some new short trails. Inspired by the work that the Clare & Gilbert Valley Council and the Regional Council of Goyder have been doing recently with the 'Clare Valley Tourism Region New Trail Experience Project' to develop shorter trails to invite tourists to stay in the area longer, Peter has been looking at how we might be able to do similar. Peter presented one such idea for a trail out of Eudunda, explaining that it could be developed quite quickly and with low costs by utilizing parts of the old Eudunda to Morgan Rail Line and the Lavender Federation Trail, back roads and parklands.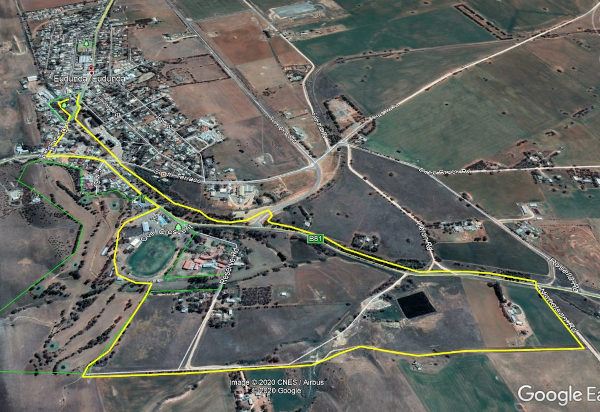 Brooke was able to give us an immediate challenge to the proposed trail, as to what was the story that we would tell along the trail. This indeed is an interesting challenge. Not only do people want to go walking or cycling, but they want to be involved in 'The Story' of the trail.
Peter also talked about the urgent need to cover the Eudunda to Hampden Rail Line to further advance the Lavender Federation Trail and the new Lavender Cycling Trail, and once that has been achieved the possibility to open up at least a half dozen other 'loop trails' to the North of Eudunda, which will have major benefits for the town and Point Pass and Robertstown. Currently funding and access permissions are stalling these efforts.