Rain and Lots of it, Wetter and Warmer Forecast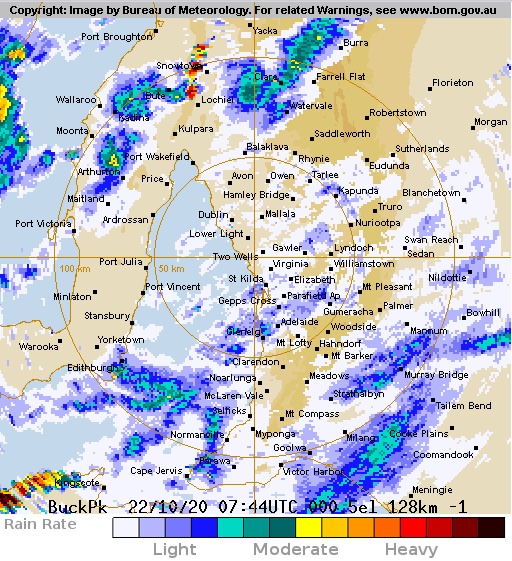 The Bureau of Meteorology (BOM) Climate outlook overview says from November to January is likely to see above average rainfall across nearly all of Australia,  and on average days and nights will be warmer across south-eastern Australia.
BOM declared that a 'La Niña' is underway in the tropical Pacific.  La Niña typically increases the likelihood of above average rainfall across much of Australia during spring and early summer.
BOM Climate outlook overview – changes regularly
Of course many farmers are making hay at the moment, and this rain event will make things difficult for them. An observation at the beginning of the month by a seasoned local was that "Farmers have cut a lot of hay this year".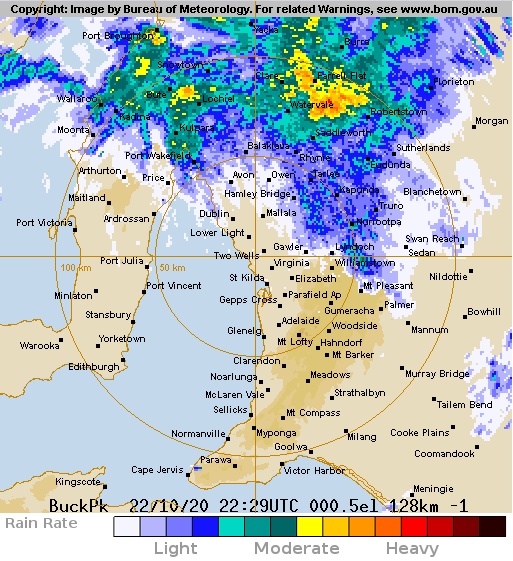 BOM released an article "Preparation the key as the Bureau releases its Severe Weather Outlook" the South Australian Region forecast how we will likely be affected.
More grass growth in spring could raise the risk of grass fires in summer
During La Niña, heatwaves may last longer and be more humid, though there may be fewer days of extreme heat compared an average season
La Niña is likely to bring more rain than usual through what is usually a very dry period in SA
If an La Niña term is new to you you can read more about it's impacts at: http://media.bom.gov.au/social/blog/2440/explainer-what-is-a-la-nia/
BOM images with permission