Probus Meetings Start Again – Today 17th Feb 2021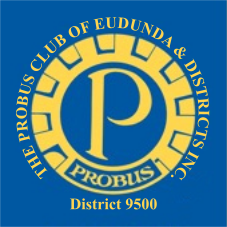 After a long recession due to the COVID-19 pandemic the Eudunda and districts Probus Club will have thier first meeting for 2021 on Wednesday 17th February, starting at 9:45am at the Eudunda Hall. A meal is available at cost after the meeting if you wish to stay, with catering supplied by the Eudunda Hall & Catering Committee. Visitors Welcome.
Guest Speaker will be ex local Bill Prior.