Merry Christmas & A Happy And Safe New Year from ECBAT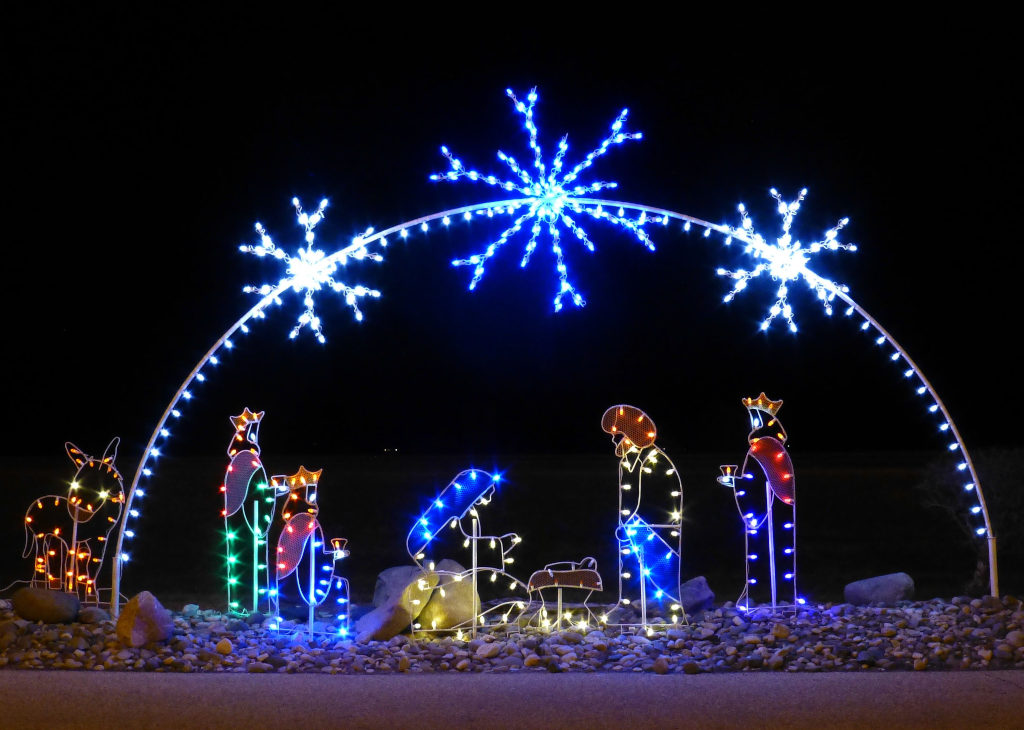 For all our readers, the Eudunda Community, Business and Tourism Committee (ECBAT) would like to wish our Community, our Volunteers, our Business Members and Residents and Visitors a Very Merry Christmas and a A Happy And Safe New Year.
We hope that 2021 will be a much better year for you all.
Editor (PeteH): I would also like to thank all those who have contributed in making the Southern Goyder News an interesting read, and helping to keep the community informed. THANK YOU!