Livestock Forum – Jamestown 14th July 2021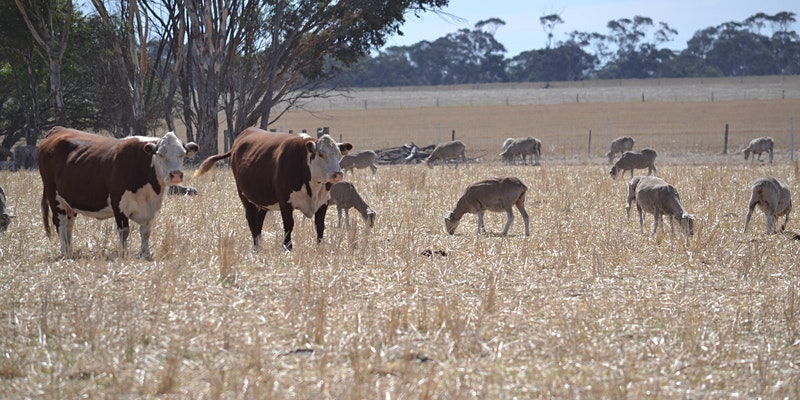 Learn strategies to increase your livestock numbers and maximise reproductive
performance to increase farm productivity and profitability.
Our upcoming Livestock Forums will feature livestock production specialists and vets showcasing expert advice on ways to develop and expand your flock and herd. We also provide valuable resources to help achieve your growth plans.
Strategies to increase livestock numbers – Nathan Scott (Achieve Ag)
Maximising reproductive performance through healthier breeders – Deb Scammell (Talking Livestock)
Understanding cattle and sheep pregnancy diseases – Dr Sean McGrath (Millicent Veterinary Clinic)
Maximising lamb/calf numbers and productivity – Dr Jason Trompf (Lambs Alive)