Lets Thank our Farmers and Fishers!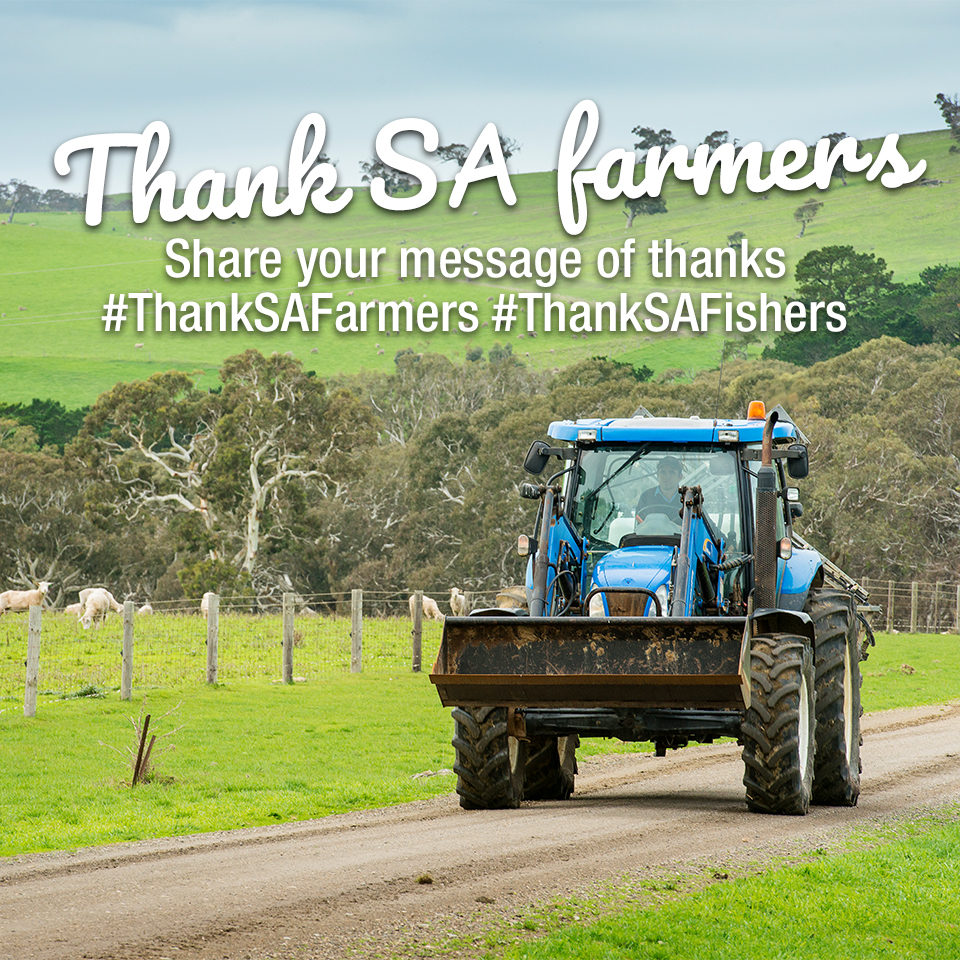 The Regional Council of Goyder website news is always worth checking out. At the moment is a post about PIRSA running a competition they are running
You could win a $250 gift credit towards a regional South Australian holiday accommodation provider of your preference.
Enter by sharing your photo or video on Instagram using the hashtag #ThankSAFarmers or #ThankSAFishers. You must also follow us (PIRSA) on Instagram to be in the competition running.
Ed: Sadly having to join Instagram may prevent some from joining the competition.
School Activities – Dear Farmer letter – We want to hear from primary school students how much they love South Aussie farmers and fishers and what they want to say 'thanks' for.
Check it out on the Regional Council of Goyder Website