Lavender Cycling Trail (M2C) Grant Success Will Fund Complete Marking Of The Trail In Our Area
South Australian Recreation Trails Inc (SARTI) are the developers of the Lavender Cycling Trail and the Lavender Federation Trail (Walking).
SARTI Secretary Helen Dominish said,
"We are delighted to announce that we have been successful in our grant application to the Office of Recreation, Sport and Racing (ORSR) for the amount of $29,000. This grant will enable us to fund completion of signage on the 300 km Lavender Cycling Trail (including signage for Wet Weather Alternative Routes) and the upgrading of two trail heads.
We would like to acknowledge the many businesses and community organisations along the trail, who took time out of their busy schedules to write support letters for the application: Bicycle SA, Walking SA, Eudunda Hotel Motel – Top Pub, Eden Valley Hotel, Magpie & Stump Hotel Mintaro, Watervale General Store, Rabbiter's Hut Bed & Breakfast Tungkillo, Kooky's Kafe and Katering Eudunda, Cogwebs Hub Cafe Auburn, Curve Cycling, Treadlte Bike Bags, Regional Development Australia, Wakefield Regional Council, Manoora Centenary Park, Rockleigh Progress Association, Eudunda Community Business and Tourism Committee (ECBAT), Truro and District Community Association and the Members for Hammond, Schubert and Frome."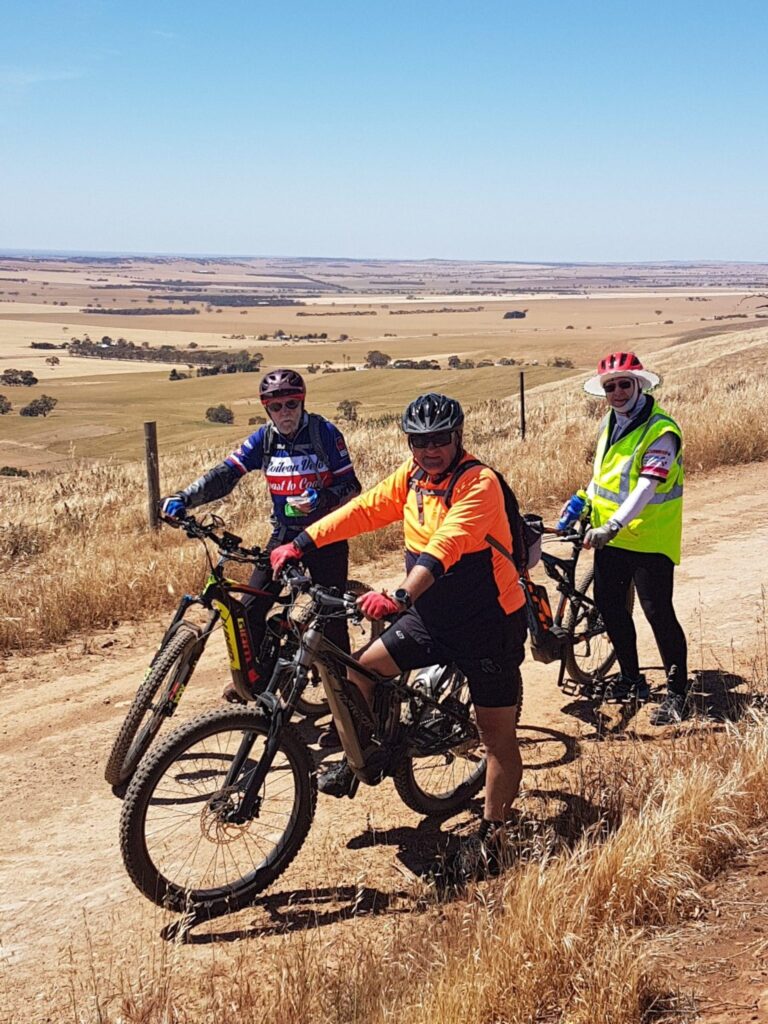 Local SARTI Board member in Eudunda explained,
"When the trail was first developed it was mapped on GPS. That was fine for dedicated bike riders outfitted with GPS, but for those who did not have that technology and were hoping to just do a casual ride, especially families, they could easily become lost. The marking will help solve that problem and make the M2C Trail much more inclusive. SARTI Volunteers will be out and about soon.. A big thank you to our local businesses and ECBAT for supporting the application."
For more information about the Lavender Cycling Trail click link.