Gosling Cottage to Close For Repairs Soon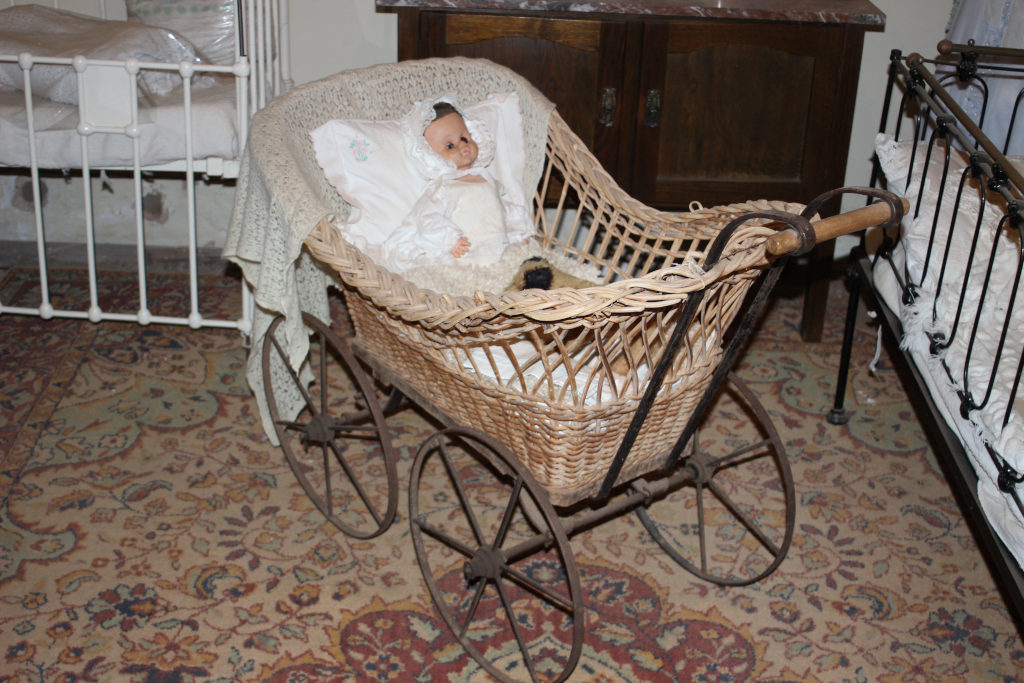 If you haven't seen Gosling Cottage which is part of the Eudunda Family Heritage Gallery display, then you are missing out on a feast of visions into the past history of the district.
Gosling Cottage is one of the early cottages in Eudunda and since the Gallery has taken it over they have filled it with many historic items.
Well worth a look – and then there is the rest of the large collection in the Gallery to browse as well
Only a Gold Coin Donation to get in.
The Gallery is open Friday, Saturday and Sundays from 11am to 3pm
Don't forget to buy a raffle ticket or two while you are there
Eudunda Family Heritage Gallery Christmas Raffle 2020