Fundraising Cyclists Pause in Eudunda Gardens For A Break on 1,000km Journey for 'Canteen'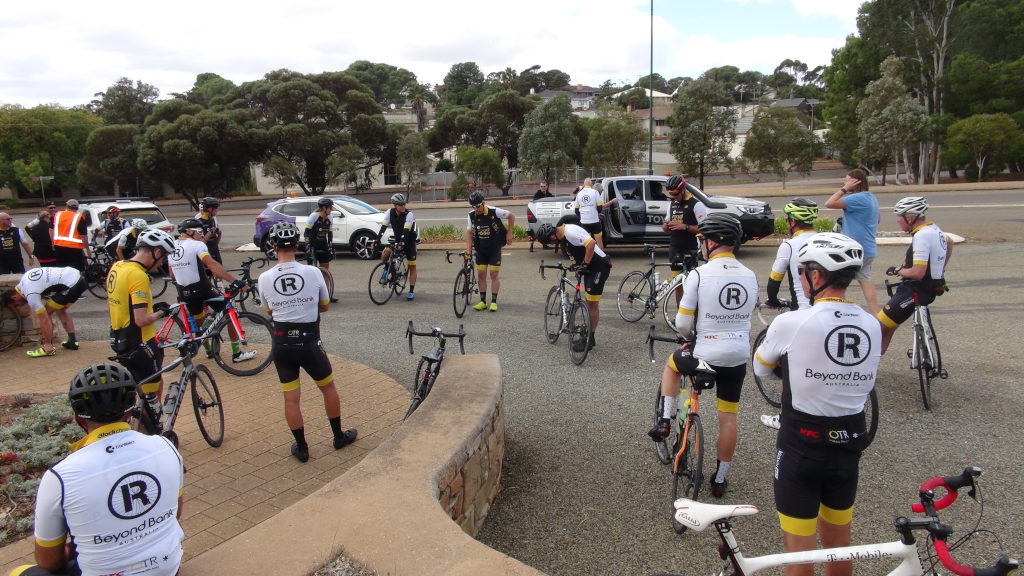 Canteen Road Raise Riders At Eudunda
During 20th to 26th March 2021, riders raised funds for Canteen during thier 5th tour.
Every year, another 23,000 young people are affected by cancer, whether it's a close family member's diagnosis or their own. That's 63 young people every day.
Over the past four years the Road Raise event has raised over $650,000. These vital funds have provided more than 16,000 hours of vital support to young people aged 12-25 who are impacted by cancer.
The Journey sounds simple: On Day 1 the riders left Adelaide for Normanville. On day 2 they made Goolwa, day 3 Harndorf, day 4 Tanunda, day 5 Clare, day 6 Rowland Flat (Barossa), day 7 Back to Adelaide (via Mount Lofty)
Local cyclist Luke Herriman caught up with the cyclists when they called in to Eudunda
On Day 6 of the Clare to Rowland Flat (Barossa Valley) section which was also the longest day at 202 kms with 1,832 metres of elevation.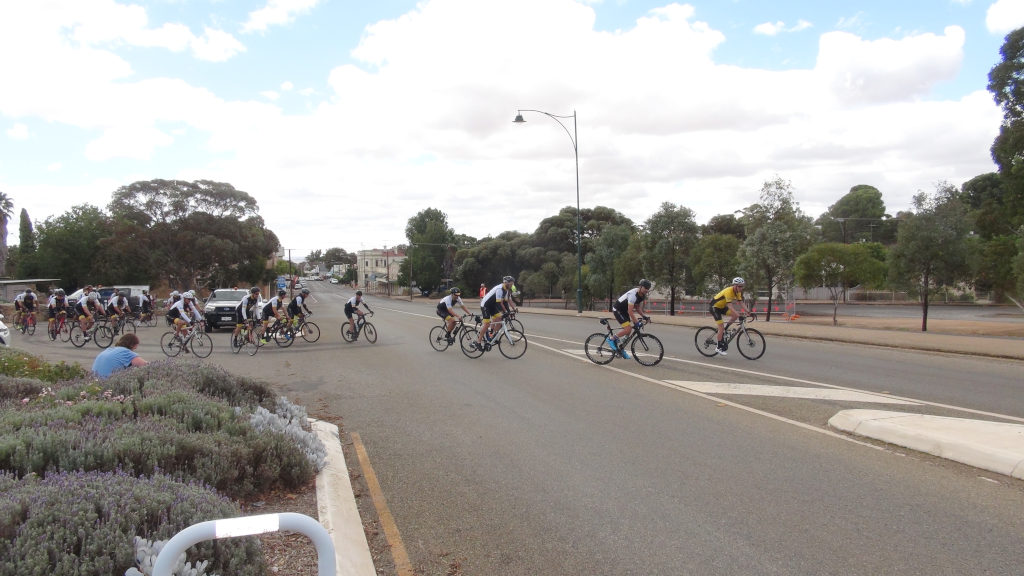 Overall, the average day was between 121km and 202km, and overall the riders travelled 1,000 kms and faced 11,800 metres of climbing elevation.
This was an amazing feat as the riders were not professionals, only enthusiasts wishing to raise funds for Canteen, and they rode the equivilent of Mt Everest AND Mt Kosciuszko combined!
Also amazing was that the ride started out to raise $200,000 and the amount currently raised is $298,106. Well Done Everyone!
Ed: Thanks to Judy Partingon for spotting the riders arriving and to Luke Herriman for responding by taking photos and chatting with the riders.