FRUIT FLY UPDATE: There is a new fruit fly outbreak – Loxton North D.
Fruit flies were found in monitoring traps.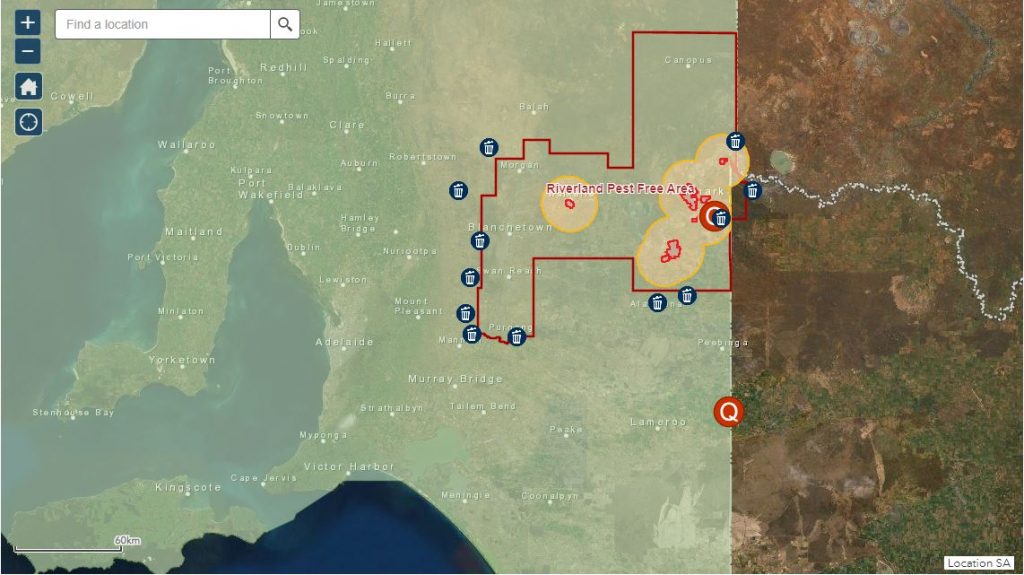 Check out this website for details on what is restricted, and dates the restrictions will remain in place. For this latest outbreak it is projected that the restrictions will be in place until late December 2022, and this may extend if further outbreaks occur.
Check the SA Govt Fruit Fly Interactive Map website for more details