Eudunda Social Bowls Report – 7th July 2023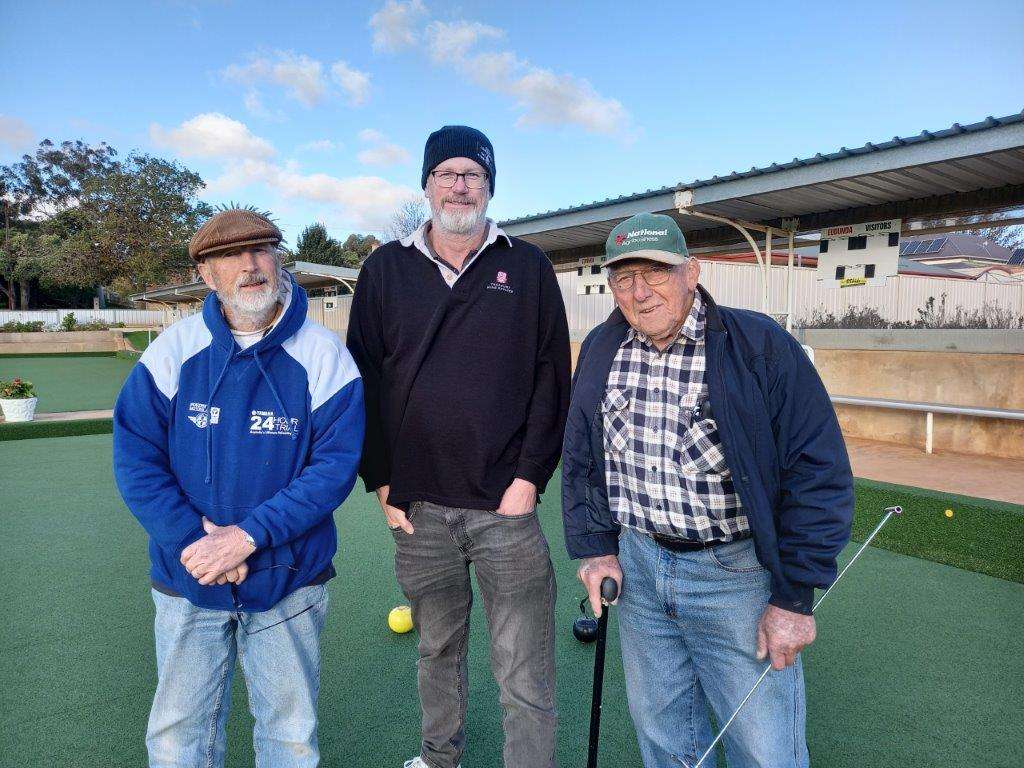 A windy Eudunda greeted the sixteen bowlers who mastered the conditions last Friday 7th July.
A few extra locals enjoyed the refreshments in the clubhouse. Homemade soup and cocktail pies were available and much appreciated during the afternoon.
The winners of the day were pairs combination of Mally Schutz and Jack Trotta, and runners-up Wendy Schmidt, Rick Holliday and Pam Dutschke. The raffle winners were Rick Holliday (chocolate), John Greenwood (cheese), Mally Schutz (chook) and Marg Nietschke (wine which was donated by Robert Cavanagh).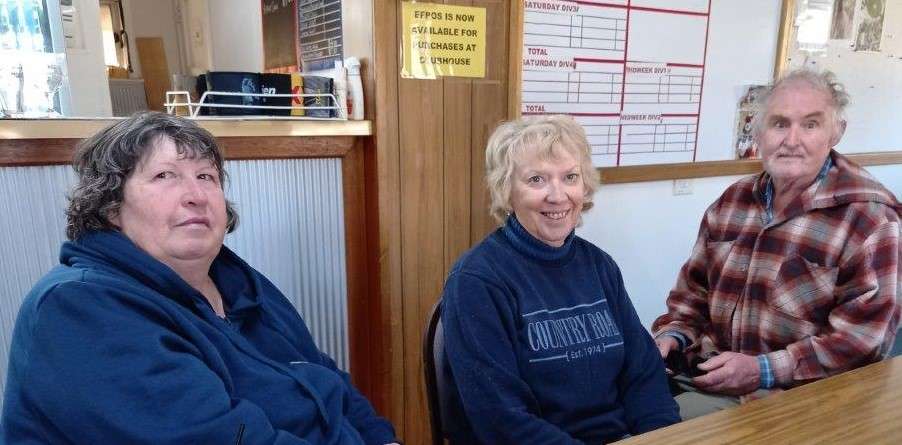 The Friday Social Bowls series continues to be a success with all enjoying the friendly and relaxed atmosphere.
Toucha
Check our Facebook Group (Eudunda Bowling Club) on Friday mornings
or ring Ruth on 0428 441744 to make sure game is on in case the weather goes against us.