Eudunda Social Bowls Report – 25th August 2023

Last Friday 25th August, sixteen bowlers enjoyed the spring sunshine. Gloria Bowden from Kapunda was the only bowler other than the Eudundans! There were no resting touchers, however there was a display of some very good bowling. On three occasions Judy Milde bowled one close to the jack, only to be taken out by opposing skipper Preston Eva; the fun response by Judy was to throw her hat on the turf in disgust in jest!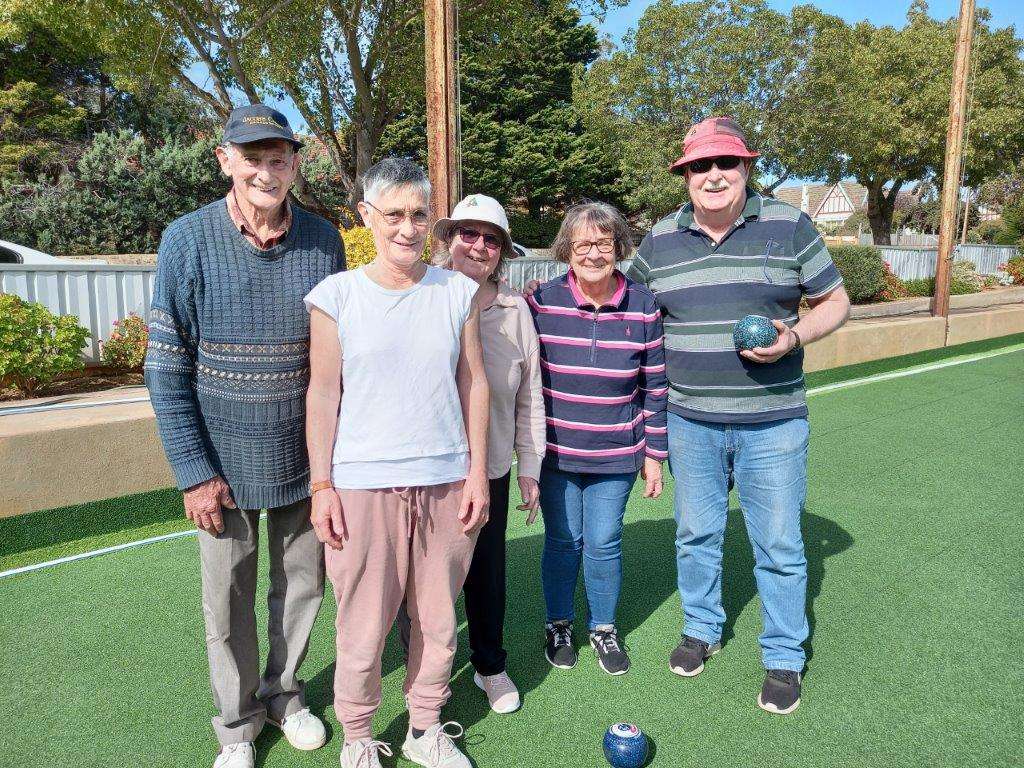 The winners of the day were Ron Hams, Judy Milde, Rhonda Horne and Bill Mader, and runners-up were Mally Schutz, Murray Sauer, Pat Obst and Coral Schutz. The raffle winners were Pat Obst (cheese), Judy Milde (tomato sauce), Preston Eva (chook) and Ron Hams (chocolate).
The Eudunda Social Bowls is nearing the end of the winter season, to make way for the beginning of the pennant season and two important special days at our club.
The Dick Prior Memorial Singles – On Sunday 17th September
At 10am for 10.30am start, with a pie/pasty lunch. Members are encouraged to enter this day for great pre-season practise and a chance to get your name on the shield.
The Tony Scoot Pie Floater Day – on Monday 2nd October (Open Day)
At 12.30pm for 1pm start. The Pie Floater meal will be after the game. This will be a Cosmo Fours Tournament with not only clubs invited from the Association, but all Eudunda bowlers are expected to attend as selection for pennant teams takes place that day. Please attend this special day to remember Tony and his passion for the game of bowls.
Please put your names on the sheets in the clubhouse.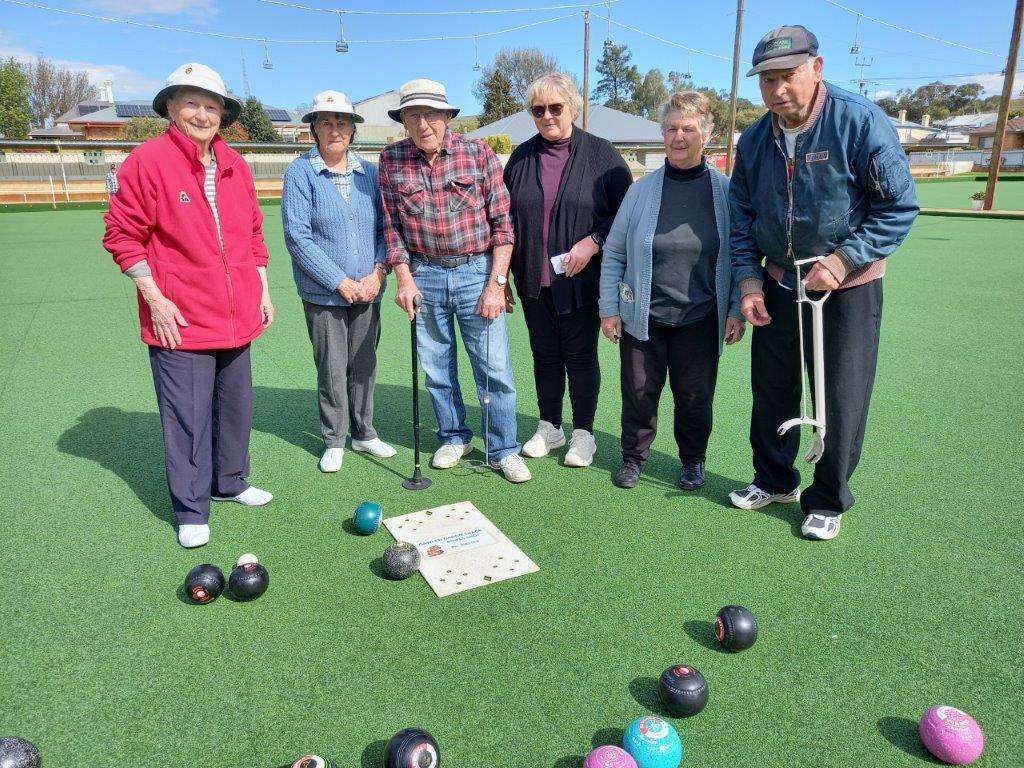 Toucha
Check our Facebook Group (Eudunda Bowling Club) on Friday mornings
or ring Ruth on 0428 441744 to make sure game is on in case the weather goes against us.