Eudunda Skate Park Development Is Full Steam Ahead
The Entrance to the Eudunda Oval, Acropteal Park is rapidly being transformed into an exciting skate park, much to the excitement of the youth of our district.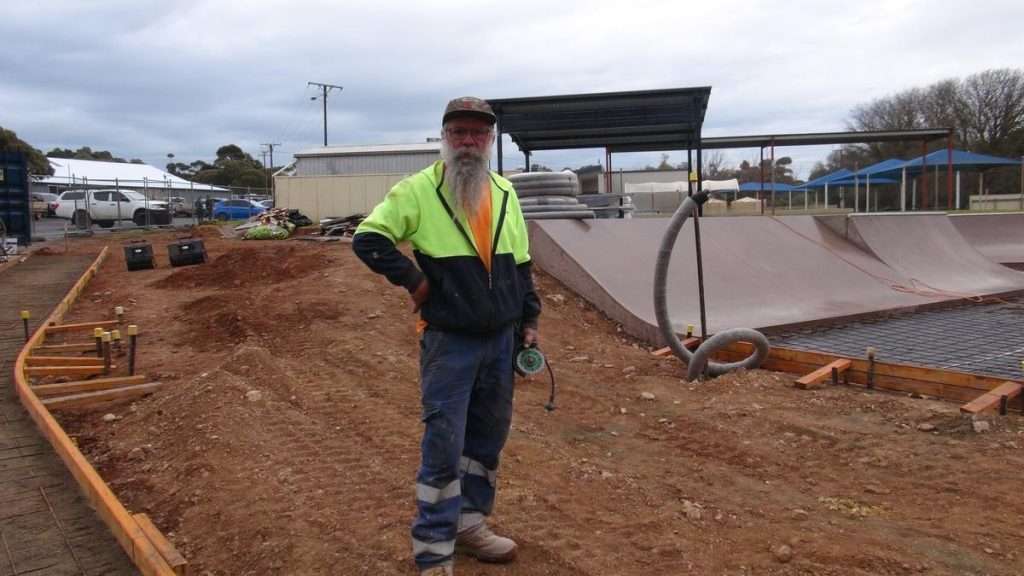 The Eudunda Skate Park builders "Trinity Skateparks" have been working hard to constuct an amazing skate facility for our community.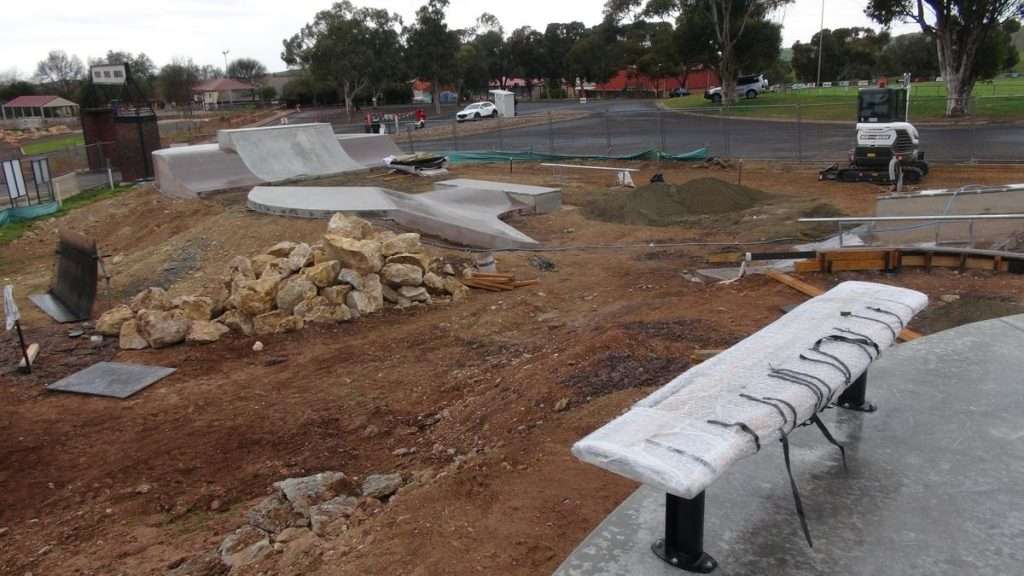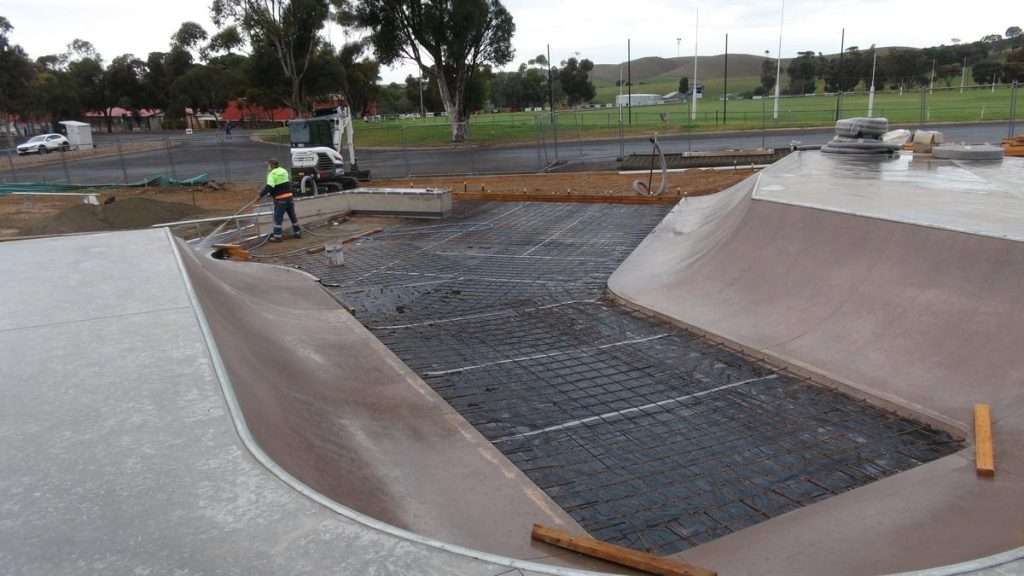 Thanks to Dean Ward for allowing access into the facility to get some of these shots and for talking about all the exciting projects they have done and are about to do.
Nearing Completion, the surrounds are being landscaped.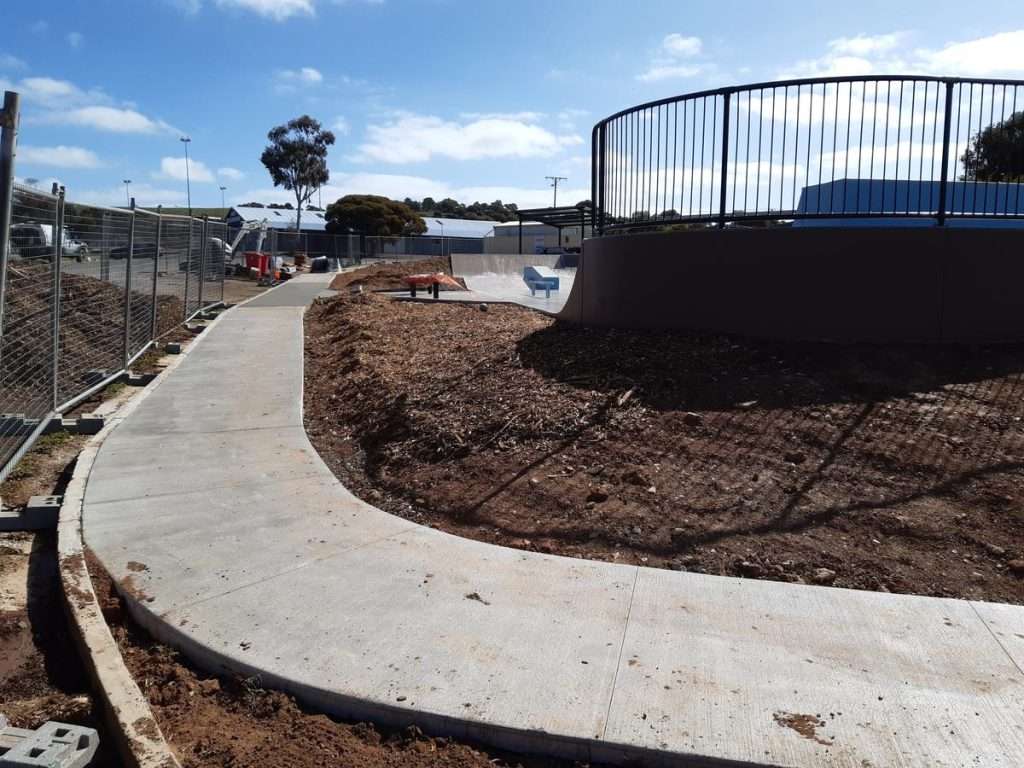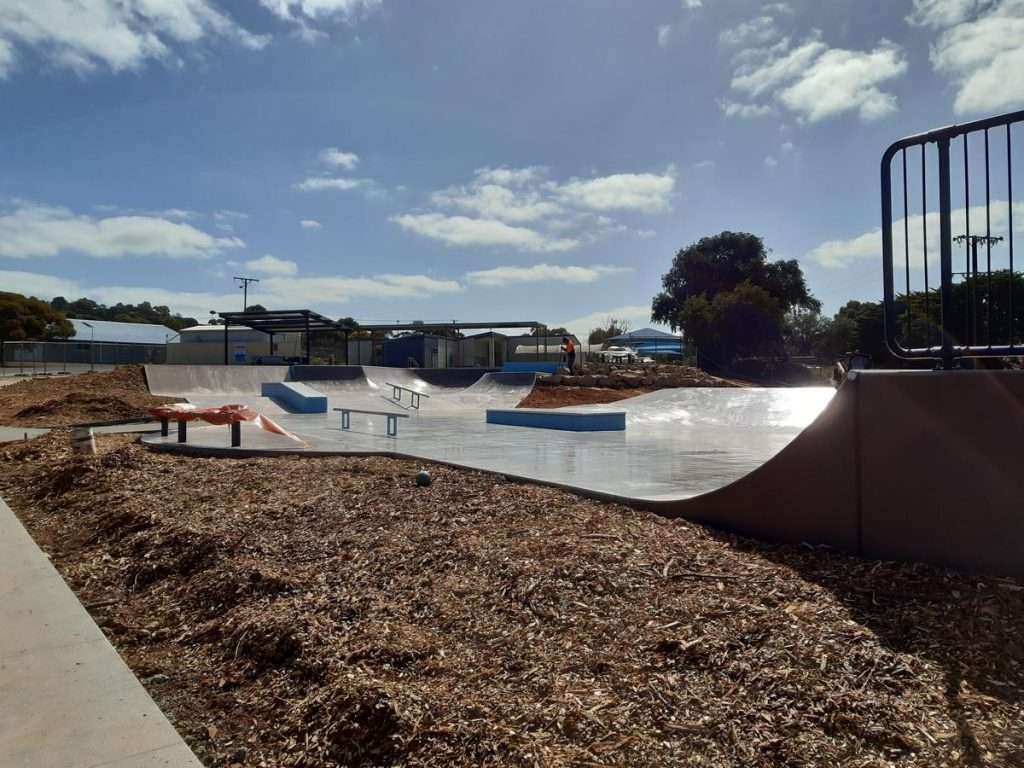 Great work to the Trinity Skatepark Team!

The skate park is a project of the Regional Council of Goyder,
Check out the Trinity Skateparks website
If you would like to join Goyder YAC, or know someone who might like to join, contact Heidi or Barb at Council on 8892 0100 or Cr Debbie Hibbert on 0404 294 407 for a chat. We always look forward to welcoming new members.