Eudunda Show Thank New Volunteers For Forming New Horses In Action Team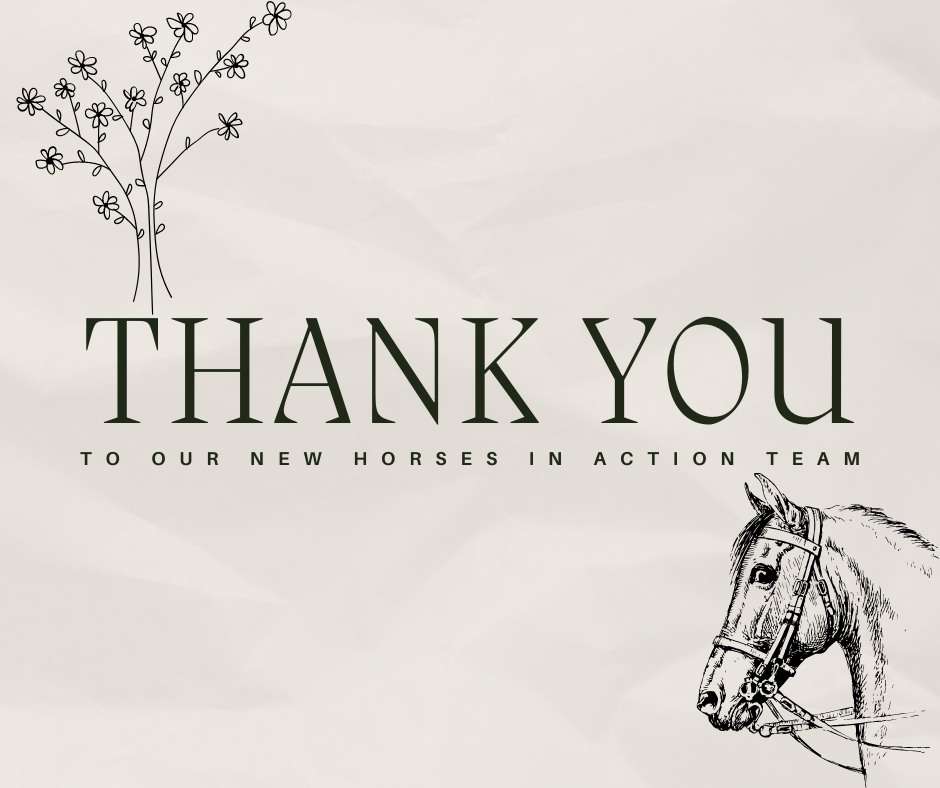 The Eudunda Show Committee are excited to confirm that Horses in Action (HIA) will be going ahead this year!
Eudunda Show Secretary, Melinda Schutz said,
"We have an excited and passionate group of people who are already busy planning this year's Horses In Action Section.
"Thank you to our fantastic new volunteers that have jumped on board this year, to convene the HIA. Let's welcome Dawn Coad, Monica Jenkins and Allie Anderson to the team.
"We look forward to seeing what exciting plans they have!"
For more information phone Melinda on 0408 353 906
Check out the Eudunda Show Website here