Eudunda Show & Shine A Huge Success.
Held at the Eudunda Oval on the 1st April 2023 Eudunda's first Show & Shine has been the talk of many as a great success and the organising committee is keen to run the event again next year.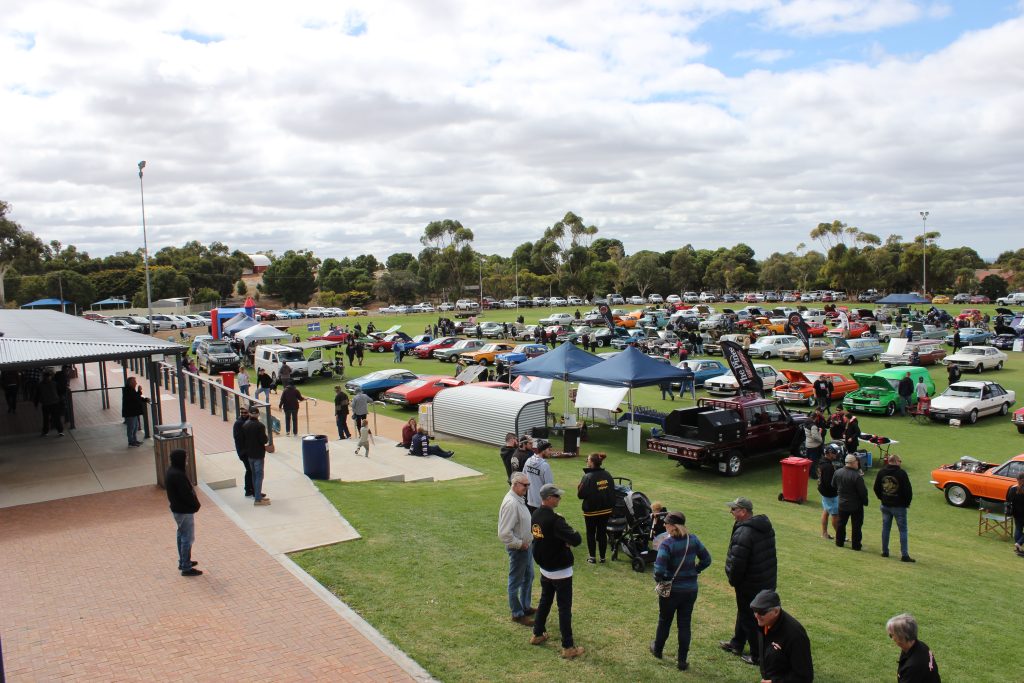 Approximately 180 entries of all sorts of vehicles from Prime Movers (Semi Trailers), Old, original, modified, barn find through to show stopping immaculate vehicles and super hot motors of both two and four wheeled varieties came to be shown and most judged.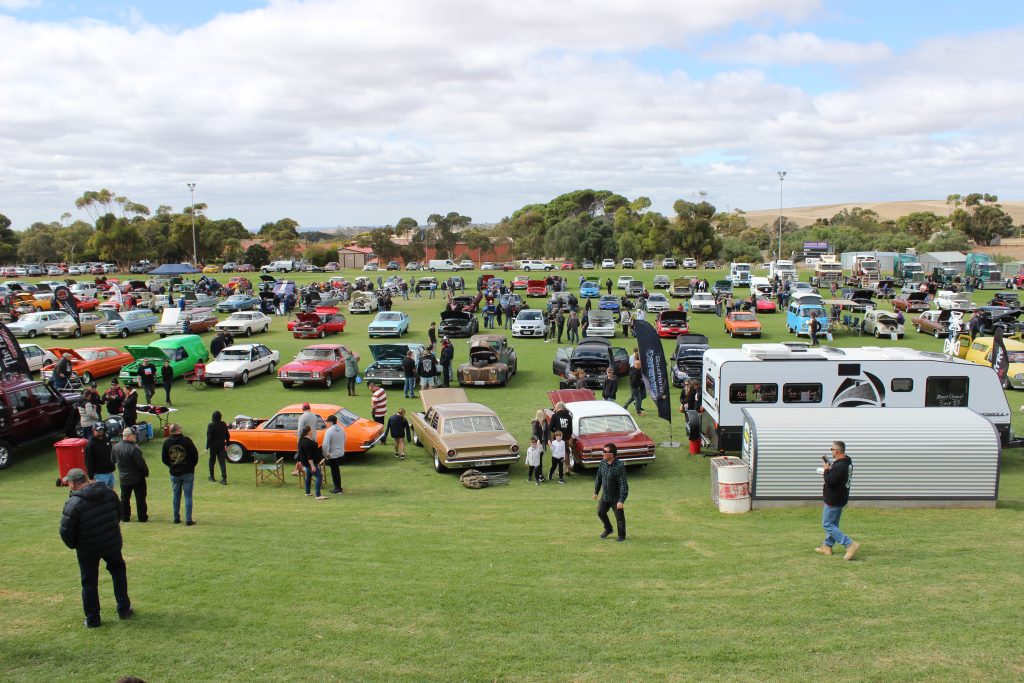 With 12 categories and over 20 awards on the line, the judges had a massive job and must be applauded for their great work. There was also a chance for the people attending to vote for their favourites too.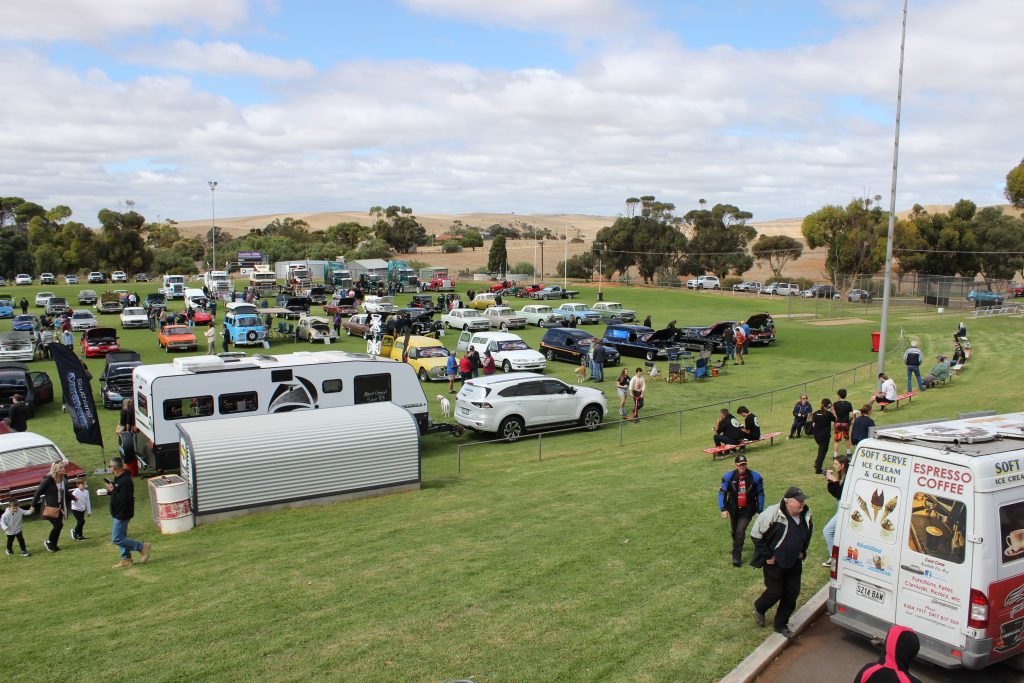 Organisers would like to thank their great sponsors Eudunda Bakery, The Pines Mechanical, Schutz Crash Repairs, Terminus Hotel Morgan, Southland Caravans, SSkids Tyres & Mechanical, World's End Curios, Reimann Manufacturing, Light Hotel Eudunda, Wayne Marschall Crash Repairs, DJ's Sandblasting & Restorations, Farm Tech – DPS Diesel Performance Solutions, Laucke Mills, Bandicoot Clothing.
The event was well catered for by the Eudunda Show Committee as a fundraiser and they thank all for the support given to them by those attending.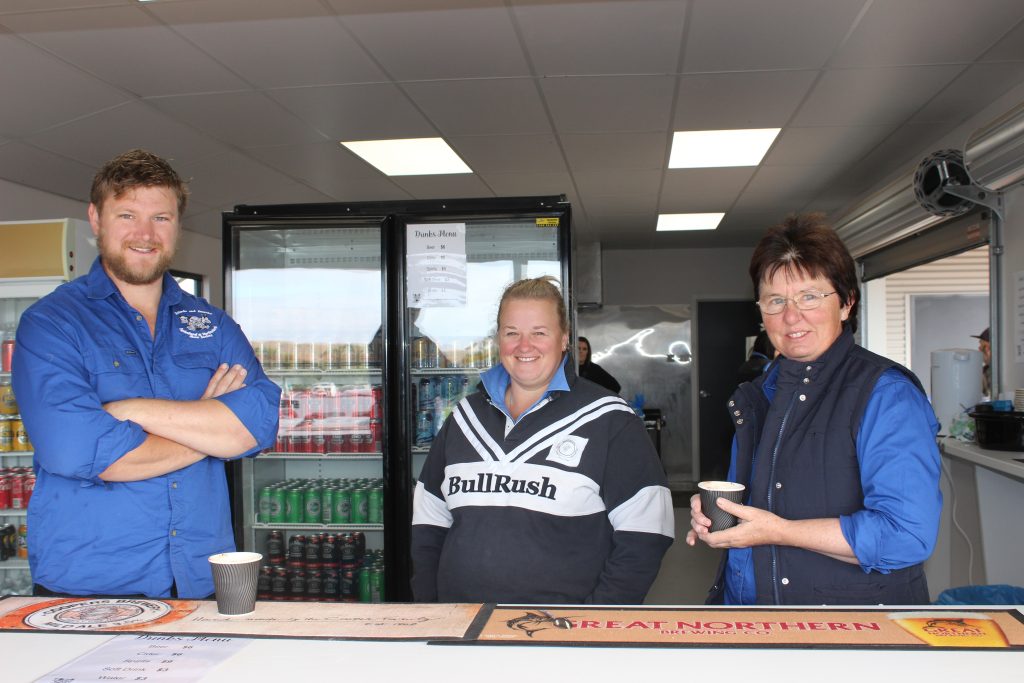 With a Jumpy Castle for the young kids and donations going to Variety the childrens charity, there was something for everyone.
Congratulations to the Eudunda Show & Shine Committee on a great event.