Eudunda Show – Prepare For Great Family Entertainment – Sunday 13th Nov 2022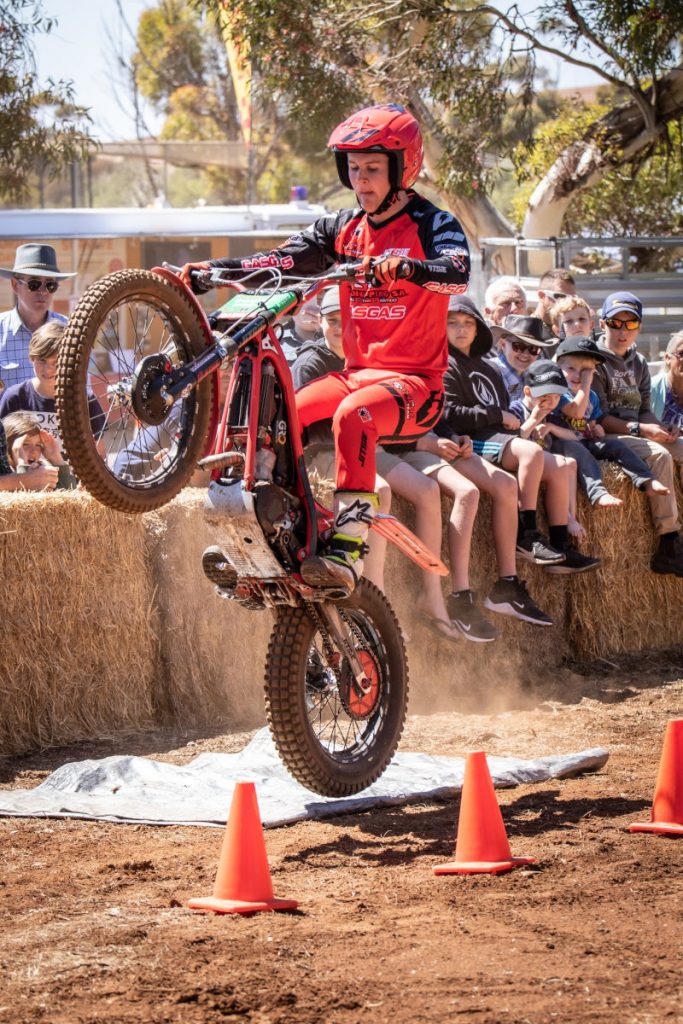 The committee has been working hard to arrange for another fantastic line up of entertainment for those who come along to the show.
Rev it up Racing will be back with their racing car simulators that suit all ages and Connor Hogan will be doing demonstrations throughout the day showing what can be achieved on a motorbike. Scouts Archery will be back this year with a range of free activities for show goers to take part in. There will be face painting and balloon sculpting for the children as well as the ever popular Gustav's Trail.
Around the grounds you will find the remote controlled trucks, the speed shearing, the hogget competition, dog agility demonstrations and much more. The Farm Barn and Animal Capers will supply a range of animals for everyone to enjoy.
After last year's popular evening BBQ and entertainment it was decided to do it again this year. Bring your wallet (or credit card) and join in the auction for a pig and the yabbie racing. So stay for the evening, have a bite to eat and enjoy the music and a range of other activities planned for your enjoyment.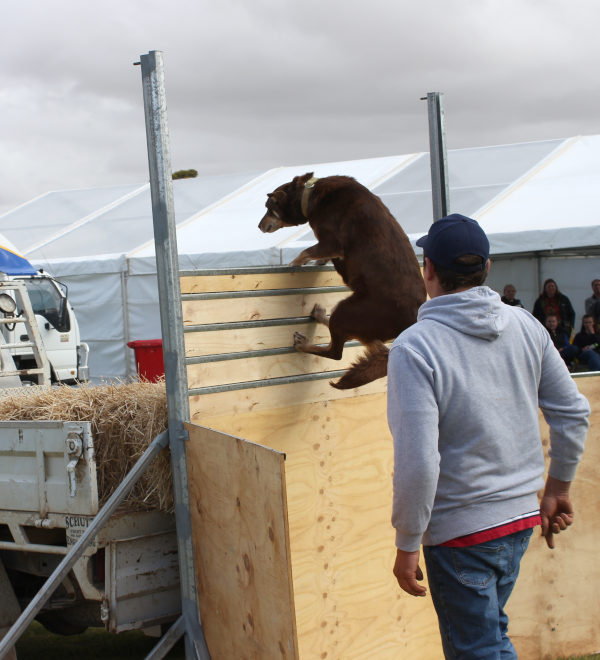 Puting on a great show needs great Sponsors and the Show Committee wish to thank each and every Sponsor for 2022.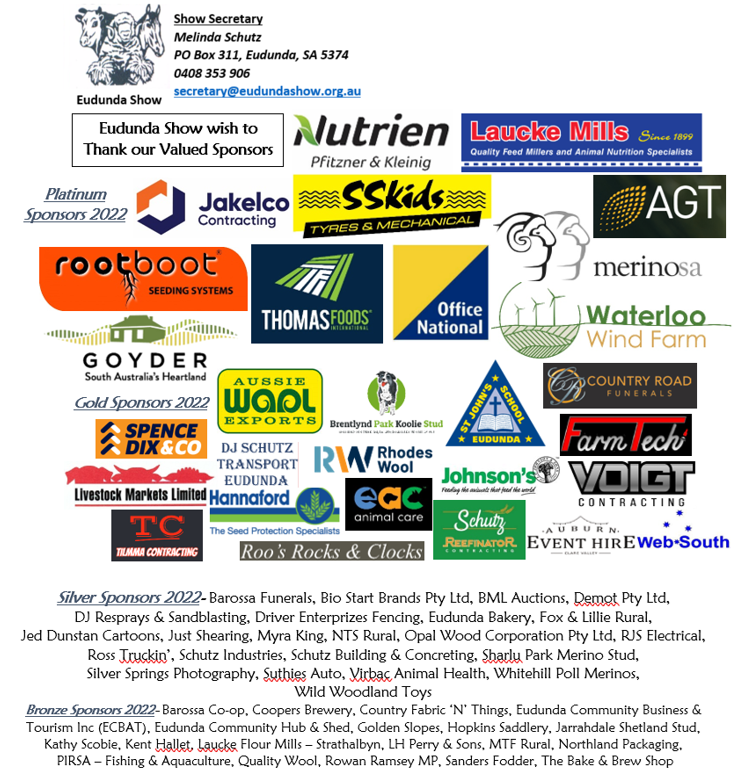 This year we are excited to announce we will be having the 'CYCLONE' come to the Eudunda Show! This is the first time this ride has been to Eudunda and we hope you are as excited as we are!! We will also have the Clowns, Teapots and much more for you to enjoy!!