EUDUNDA SHOW ANNOUNCED FOR 2021
After several attempts during 2020 to plan first the 2020 show, and then a modified event to bring a fun family day to the community, the Show Committee has decided that the timing is not right, and that with the current restrictions for COVID-19, and the lead time needed to plan and execute an event we could not be sure to deliver a successful event.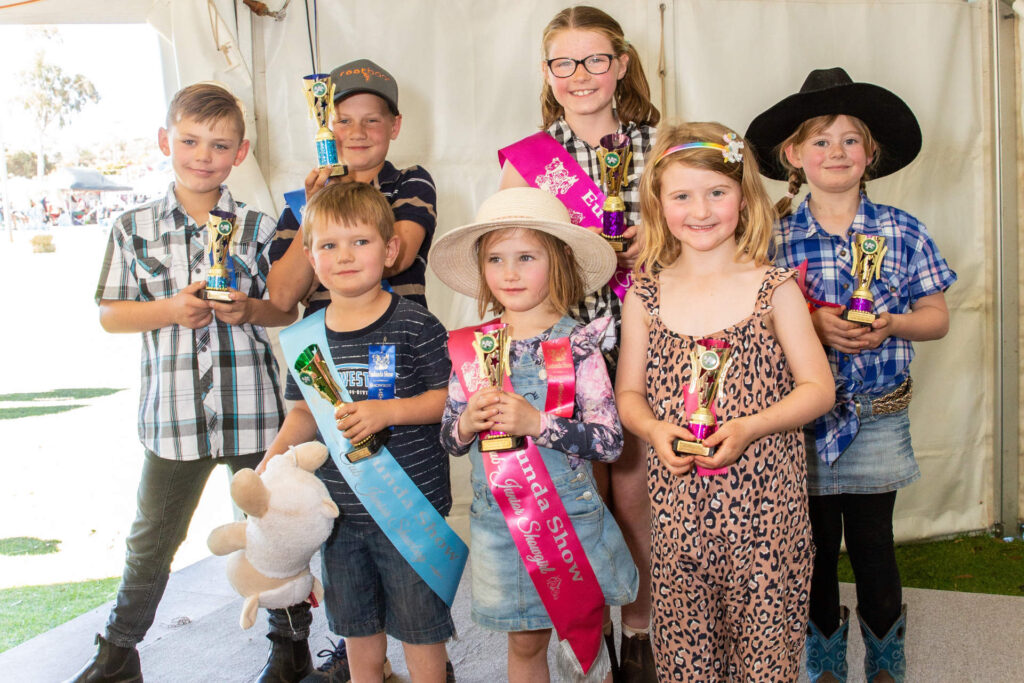 The Show Committee truly wanted to give our community an event to be proud of. Yet our committee is only too aware of the massive amount of work it takes to bring a large event to a successful result, and that effort for the Committee, Volunteers and Sponsors and Supporters could easily end up in another cancelled event.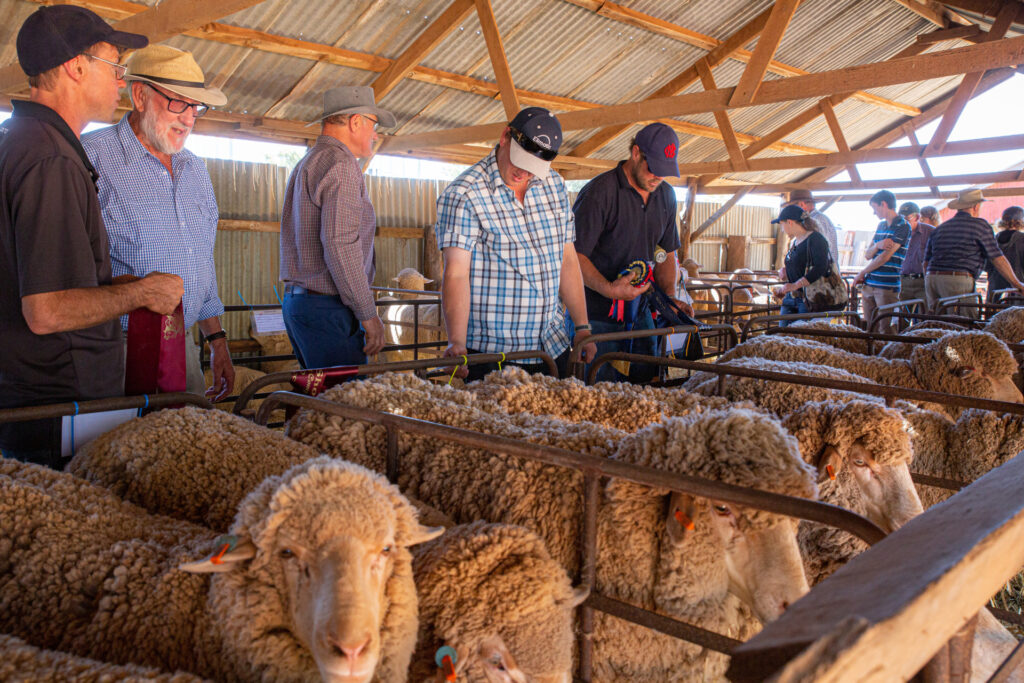 For those who are not aware, the committee has had to cancel two events this year, first with the Northern Area Shows Association (NASA) annual dinner which was scheduled in March and would have brought all 11 shows in our association together to celebrate the achievements of our Northern areas in the previous year. And then of course the more obvious show event itself.
COVID created extra work, and our secretary Mel and Helen our Treasure have worked hard with external providers to try keep our show financial during these tough times, where we still face many large fixed expenses, and have no event to recover these costs.
One such National grant delivered through the Department of Agriculture, Water and the Environment is to reimburse Agricultural Shows for fixed costs that they have incurred when they had to cancel their scheduled show for 2020. We hope that we will be successful in this grant which will assist in placing our show in a better financial position to plan our show in 2021.
The committee has not abandoned hope and is looking at options in 2021.
Currently our main aims are for events in 2021, with hosting the NASA Annual Dinner in March 2021 and then deliver a great Show on Sunday the 14th November 2021.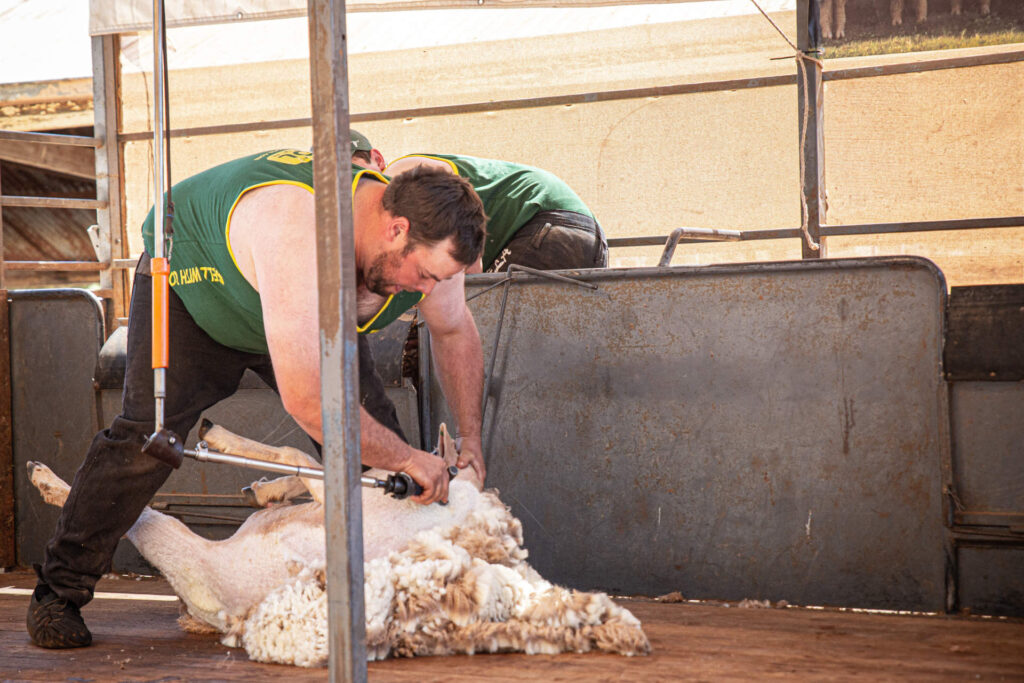 We ask that everyone get behind the committee and support these events.
Check out the 2019 Eudunda Show website here.