Eudunda Show 2021 Poster Released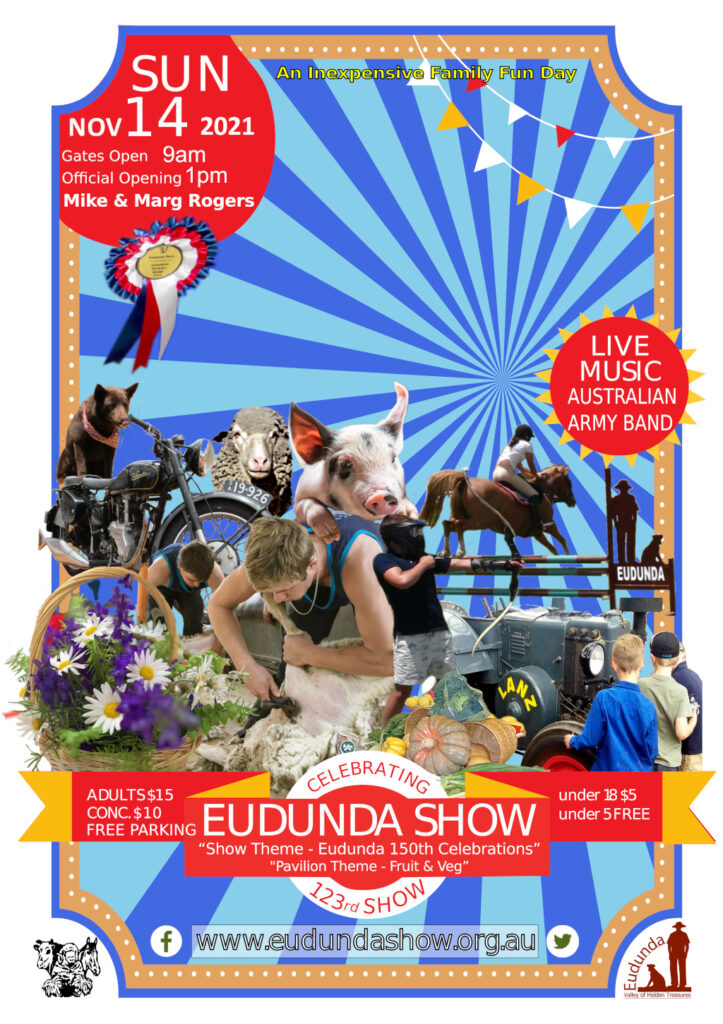 You can always tell when the Eudunda Show is getting closer when you see the new Show Poster.
THE SHOW PROGRAMME IS IN FINAL DRAFT
It is packed full of Good Things to Do for the Whole Family
and will soon be sent off for printing to
Office National in the Barossa, who are
Eudunda Show Platinum Sponsors.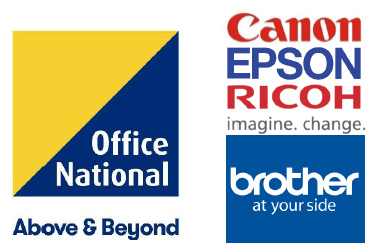 To find out more about this years show,
Keep returning to the Eudunda Show website
as more details will be added as they are finalized.