Eudunda RSL – Remembering 80 Years Since The Dambusters Raid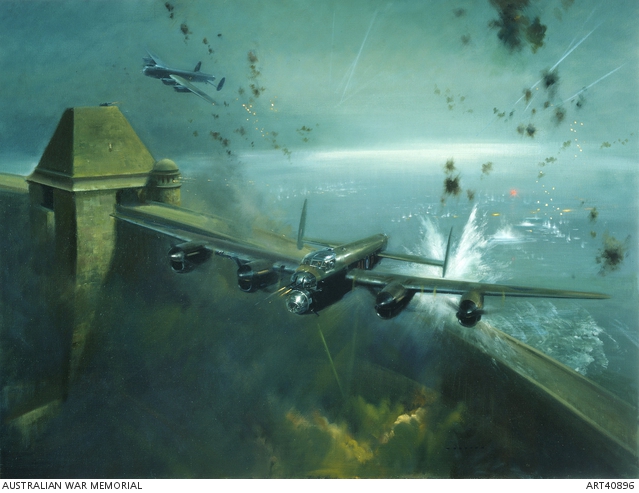 On 16 May 1943, 19 Lancaster bombers and 133 airmen, including 13 Australians, set off in three waves to bomb four dams in Germany's industrial heartland, the Ruhr Valley. The Möhne and Eder dams were struck and eventually collapsed during the attack. Sorpe Dam was hit three times but not breached, and Bever Dam sustained very minor damage from the attack.
Read more about this famous operation on the Eudunda RSL website – they also have links to other resources if you would like to know more.