Eudunda/Robertstown A1 & J1 Netballers Celebrate 2021 Premiership Wins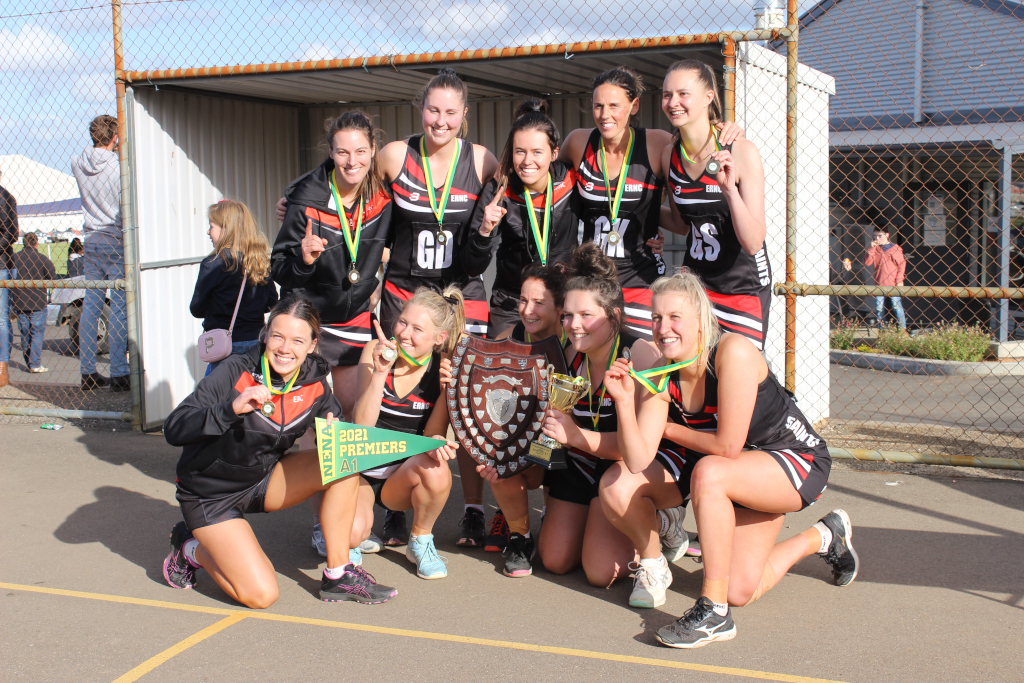 Congratulations to Eudunda/Robertstown A1 & J1 Netballers for thier great 2021 Premiership Wins.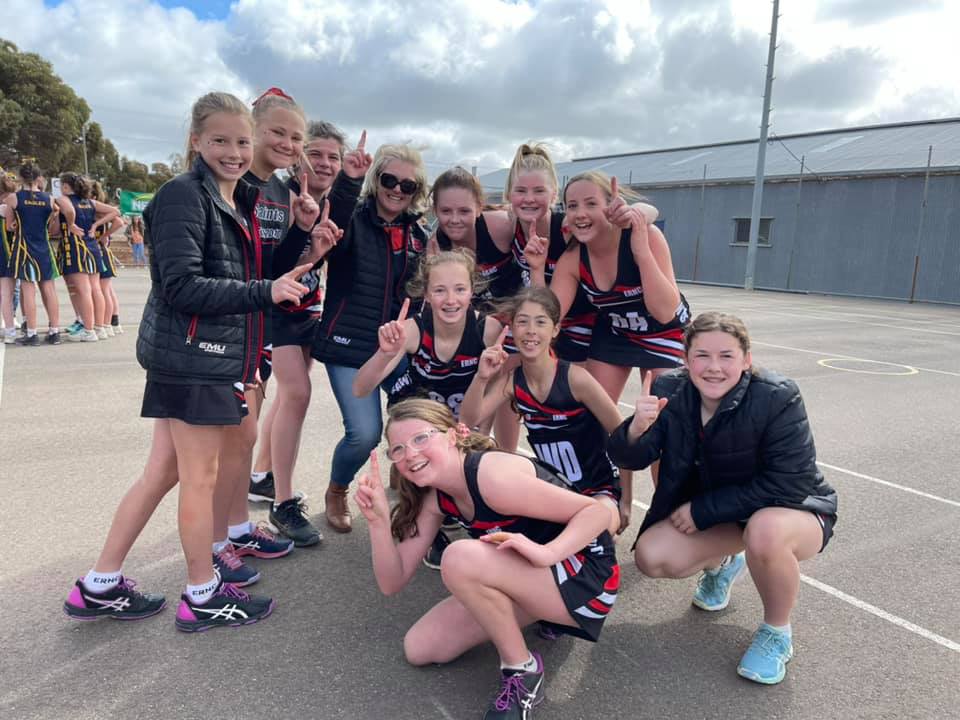 Also successful was the B Grade Southern Saints Footballers carrying off a Premiership win for 2021 – Congratulations.
Additionally Congratulations go to the Eudunda area for putting on a great day for the Association Finals – it certainly was a very busy and successful day.
Unfortunately at the time of publishing we still have not had anyone supply us with photos of the B Grade Footballers (and none to be found), but we do whole heartedly congratulate them.