After being closed for a very long time, it is pleasing to see the Eudunda Roadhouse open for business again with new owners.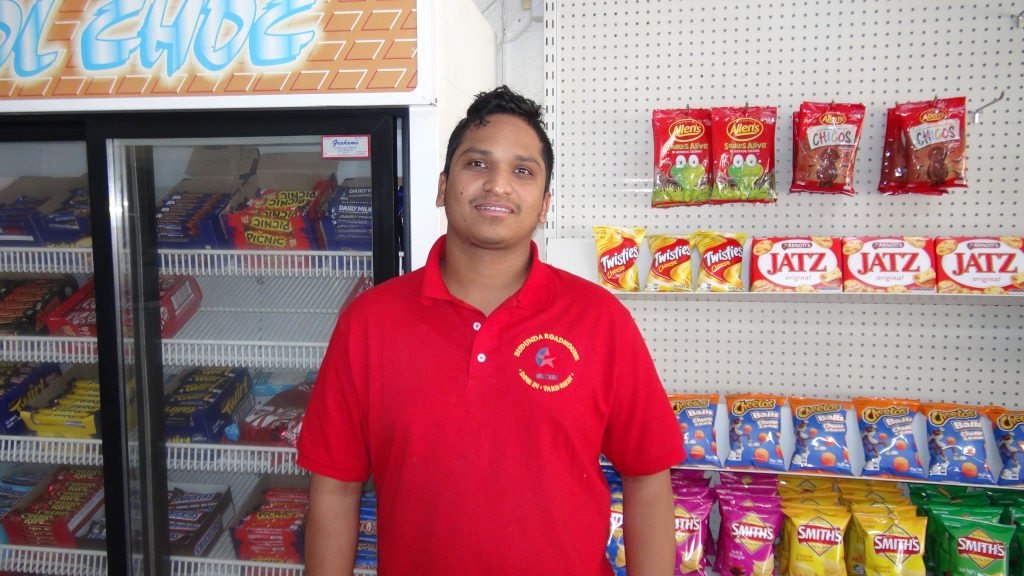 The Eudunda Community, Business and Tourism (ECBAT) welcome and congratulate the Eudunda Roadhouse for opening and wish them all the best. The Eudunda Roadhouse is a critical part of Eudunda's Tourism and local shopping choices.
The new Roadhouse operator is Sai, a very pleasant young man who is keen to be part of the Eudunda community. He opened quietly last Friday 27th November at 2pm.
There are still lots of things to set up, new fridge and lots of stock to come, and of course customers to come in, and Sai has set a very high bar of service for the area planning to be open 365 days of the year. Additionally with hours of 6am to 8pm there is plenty off opportunity to drop in.
The Roadhouse has:-
Fuel with Diesel, UPL and Premium (98) available at very good prices,
Food Take Away Pizza, Burgers, Main Meals like Schnitzel etc.
Sai explained that he is waiting for the menu to be out late next week.
Automotive parts
The Roadhouse can be contacted on 08 8504 0252