Eudunda Community Op Shop To Open Easter Saturday and Easter Monday This Year.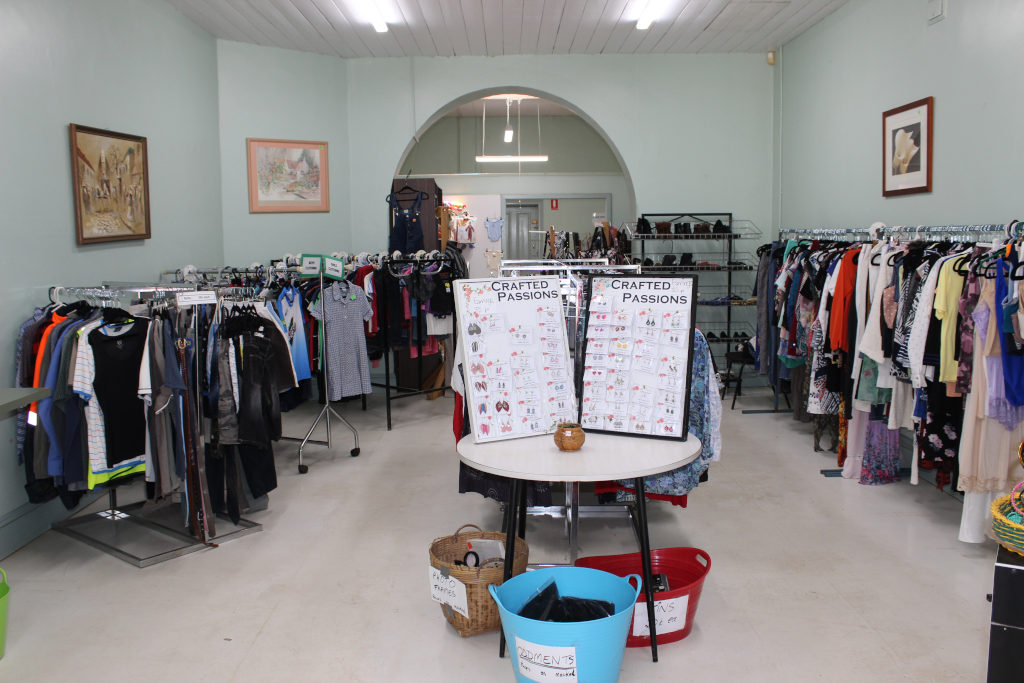 The volunteers of the Eudunda Community Op Shop are keen to support our region, by offering to open on what might normally be a 'Long Weekend' for some. They hope both locals and visitors alike will drop in, say hello and browser for a bargain.
The Op Shop is normally open every Wednesday, Thursday, Friday and Saturday from 10am to 2pm by volunteers.
Please don't forget to sign in on our COVID QR Code with your App or with paper form.
Keep Up to date with what is happening at
Website: opshop.eudunda.com
Facebook: @EudundaCommunityOpShop