Eudunda Community Op Shop Keeping Busy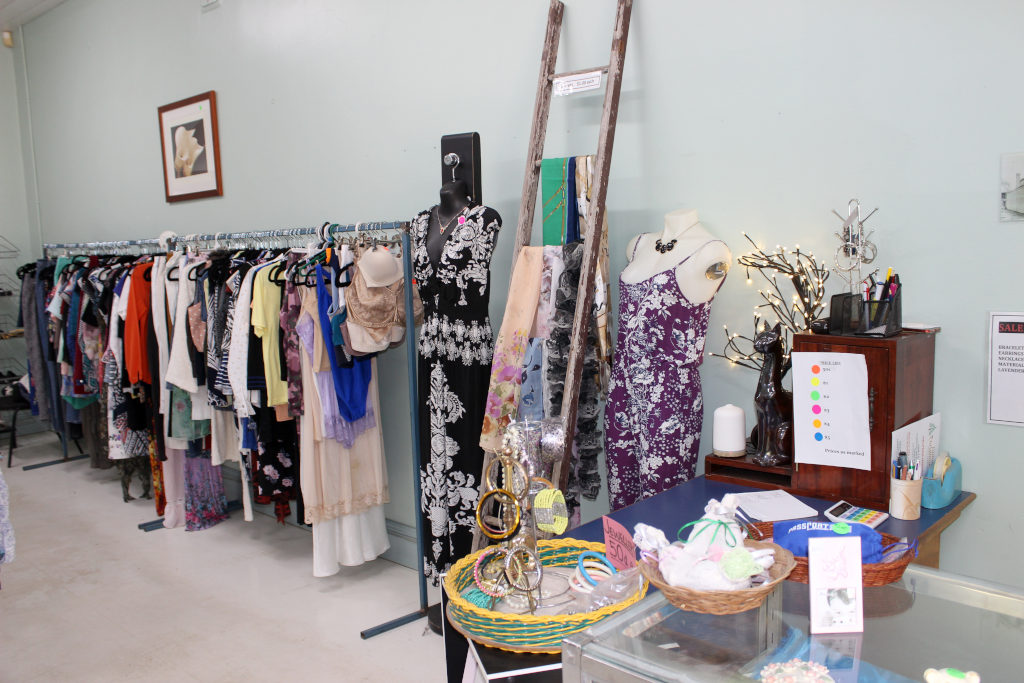 Volunteers at the Eudunda Community Op Shop have been thrilled with the response from both locals and afar, embracing the new shop with gusto.
Comments on how nice the shop has been set up, and how bright and airy it is with room to move have been greatly appreciated by all.
Op Shop Coordinator Annie Wilson explained,
"We appreciate all those comments, it has made all the hard work worthwhile. There are still more things we want to do, especially painting, both inside and out, and this will have a major impact on the outlook of the shop.
"We are amazed with the generosity of the community, and this includes neighboring townships who have been donating fantastic goods for the shop. It has been a very busy time for our volunteers, as many times the goods are flying off the shelves as quick as we can place them there. This definitely has shown there has been a need in the community, and we are thrilled to be able to fill it.
"I would like to thank our small group of amazing volunteers who have managed to keep the shop going, and flourishing"
The Eudunda Community Op Shop is open every Wednesday to and including Saturday from 10am to 2pm.