"EUDUNDA BOWLERS GET THE RUST OFF THEIR BOWLS READY FOR THE FIRST MATCH OF THE KAPUNDA WINTER CUP"
Last Sunday afternoon 9th August, a warm and congenial atmosphere pervaded over the AGM. President Ted Schiller welcomed 30 members beginning the meeting with a minute's silence to honour recently departed member Deadra Leditschke. Ted presented his report highlighting activities during the year including the achievement of Ladies and Division 1 Pennant teams reaching the finals.
Andrew Pfitzner presented a Futures Committee report recommending to members the decision to sell the 'top' block, to which the members unanimously agreed. There are plans to install a synthetic green.
Elections for the coming year are:- President -Ted Schiller, Senior Vice-President- Judy Milde, Junior Vice-President Mally Schutz, Secretary Ruth Scoot, Treasurer Bill Mader, Committee- Tony Scoot, Ron Hams, Pam Dutschke, Marg Nietschke, Geoff Schmidt; Observer Mike Rees, Immediate Past President Chris Jones, Coach Chris Jones, Bar Manager Mike Rees, Chair of Selectors Ron Hams, Ladies Selectors Doreen Twartz and Judy Milde; Social Committee Marg Nietschke, Liz Kleinig, Pam Kleinig, Murray Sauer; Night Bowls Committee Steve Reeves, Jeff Willoughby, John Milde, Carolyn Doering; Publicity Officers Judy Milde, Liz Mosey; Catering Committee – all the girls, Tournament Committee Ron Milde, Pam Dutschke, Kym Schutz, Joy Hams; Patron Bob Leditschke, Patroness Betty Marshall, Public Officer Jeff Willoughby.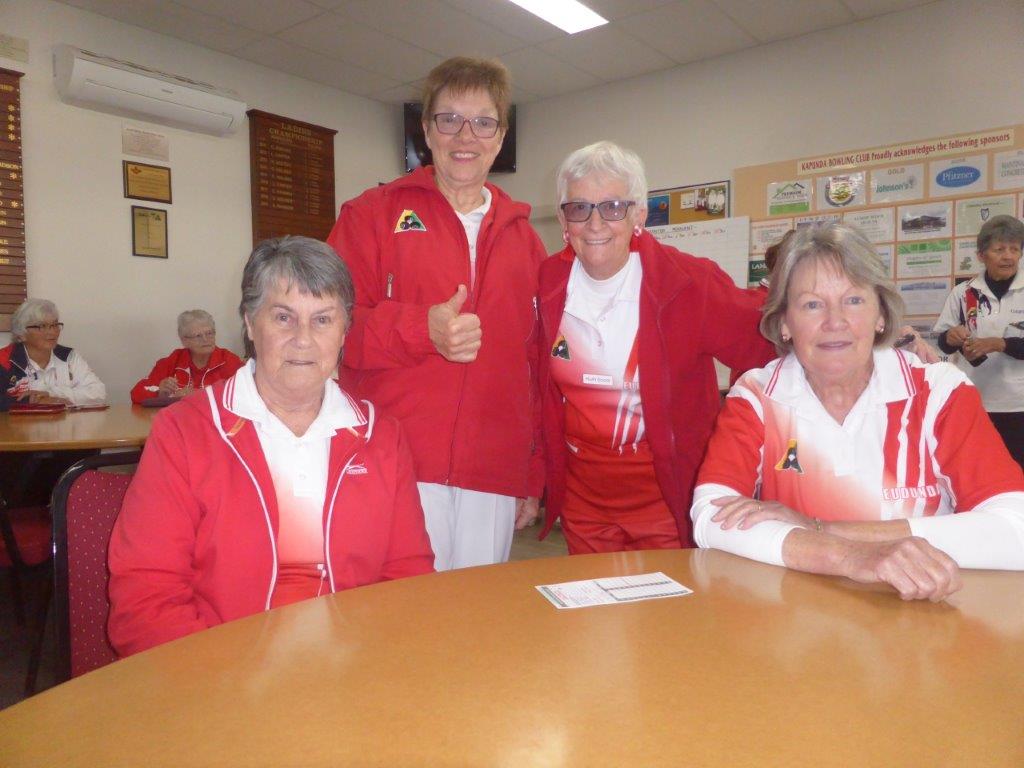 Night Bowls will be Wednesday nights beginning approximately late October. All interested players please contact a Night Bowls committee member ( Steve, Jeff, John or Carolyn) by the end of September so the draw can be done.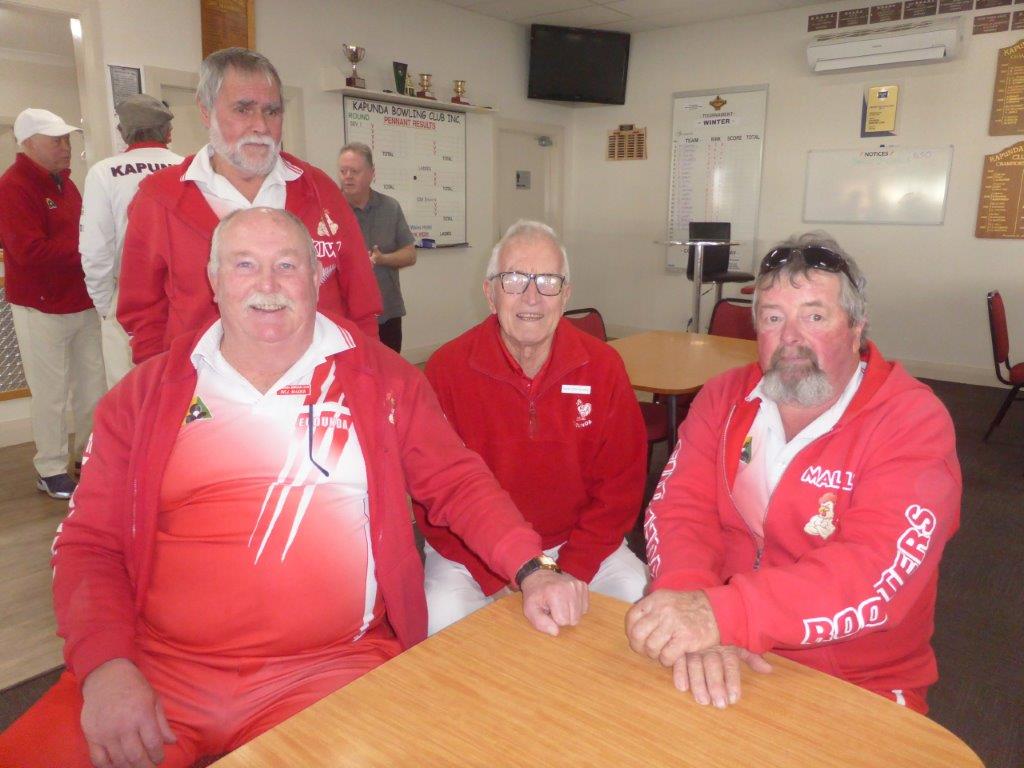 Open Day is Monday 5th October beginning at 1pm with all members requested to attend in uniform for a group photo for the club's 95th Anniversary. Open Day then will proceed in the normal way with structured practise for selections. Trophy presentations ( from last season) will also occur in this 'fun-filled not-a-dull-moment-day'.
The Fun Day sponsored by the Mitev family is Sunday 25th October.
Toucha