Due to the Coronavirus pandemic, our original celebrations, planned for November 2020, had to be postponed. To prevent a second postponement, we have adapted our plans. Instead of a programme packed with events that could conceivably be cancelled due to an unforeseen lockdown, we are emphasising permanent projects that will leave a lasting legacy in the town.
The following programme is subject to change:
**PLEASE NOTE THAT ALL EVENTS AND VENUES WILL HAVE COVID PLANS IN PLACE**
Art Exhibition – Change to Entry Fees & More Time to Enter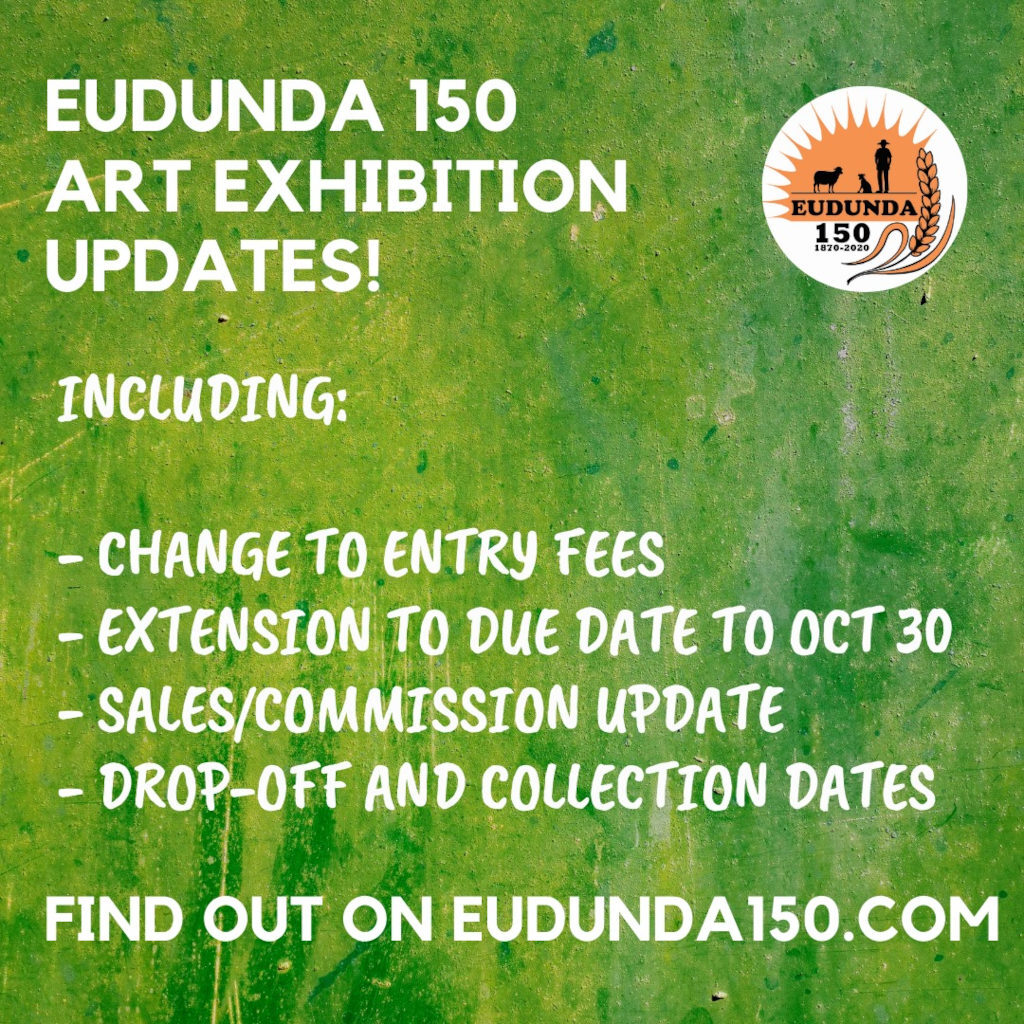 Opening Night – Eudunda 150th Celebrations – 5th Nov 2021 – You Are Invited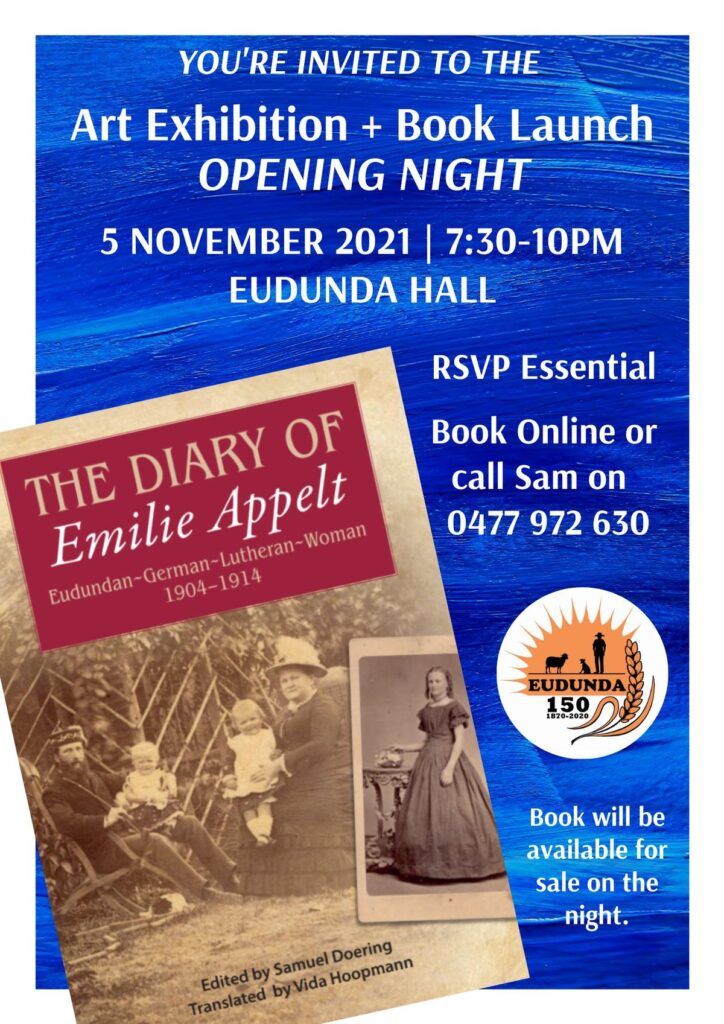 5 November, 2021
7:30-10:00pm – Art Exhibition/Official Opening, and launch of the book, The Diary of Emilie Appelt. Eudundan. German. Lutheran. Woman. 1904-1914. edited by Samuel Doering and translated by Vida Hoopmann.
Book Launch – The Diary of Emily Appelt – 5th Nov 2021
'Swingers' Lawn Bowls Fun Night – 10 November, 2021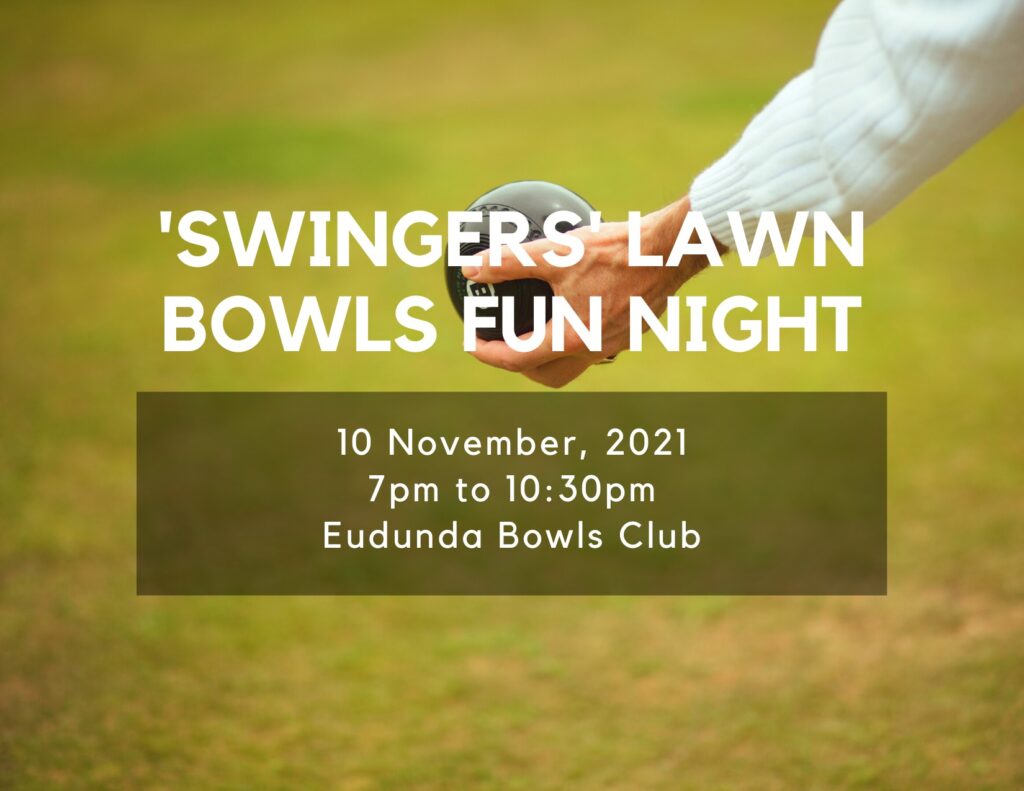 'Swingers' Bowls Night hosted by the Eudunda Bowls Club. It will be a fun night out on the green, and the club will have old bowls available, bringing to life the competition of years past.
Please RSVP to Ruth Scoot on 042 844 1744 or email eudundasa.bowls@gmail.com by Nov 8.
Eudunda 150 @ The Eudunda Show – 14 November, 2021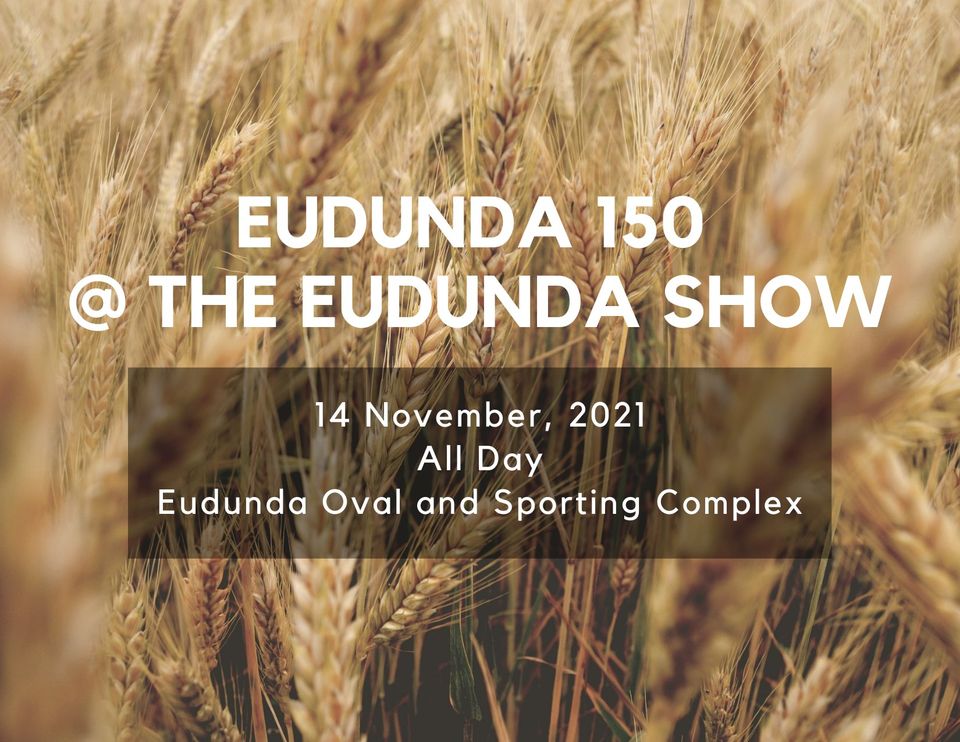 We will be hosting speeches in the marquee, historic demonstrations, special exhibits, and challenging the culinary skills of our locals.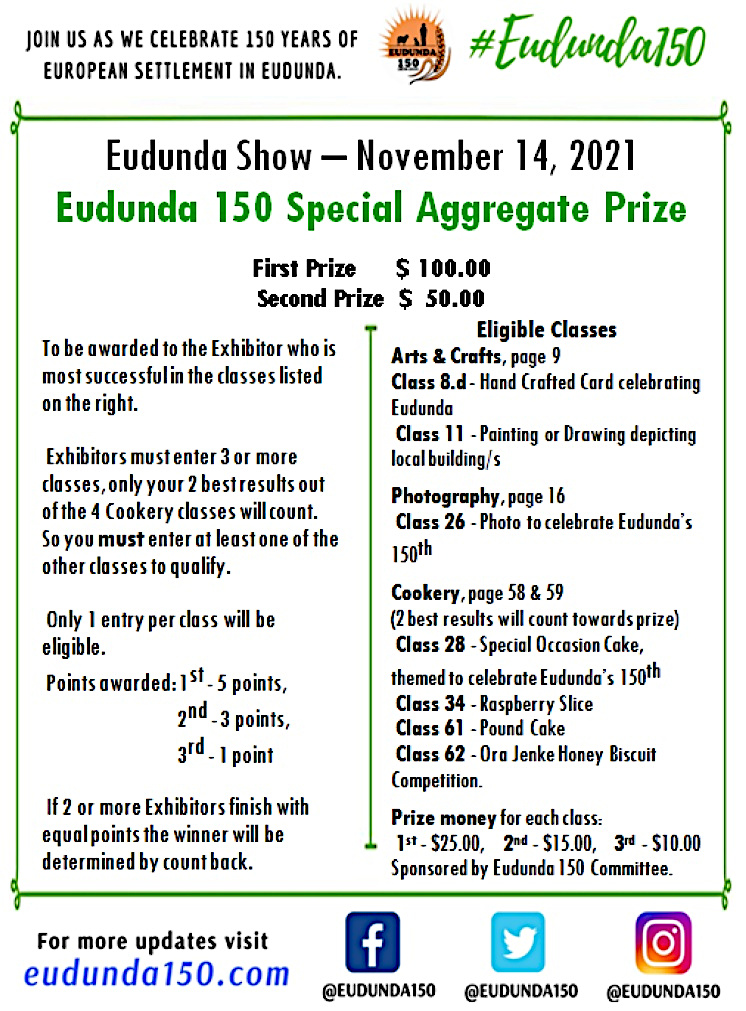 Bingo & Storytelling Night at the Eudunda RSL – 19th Nov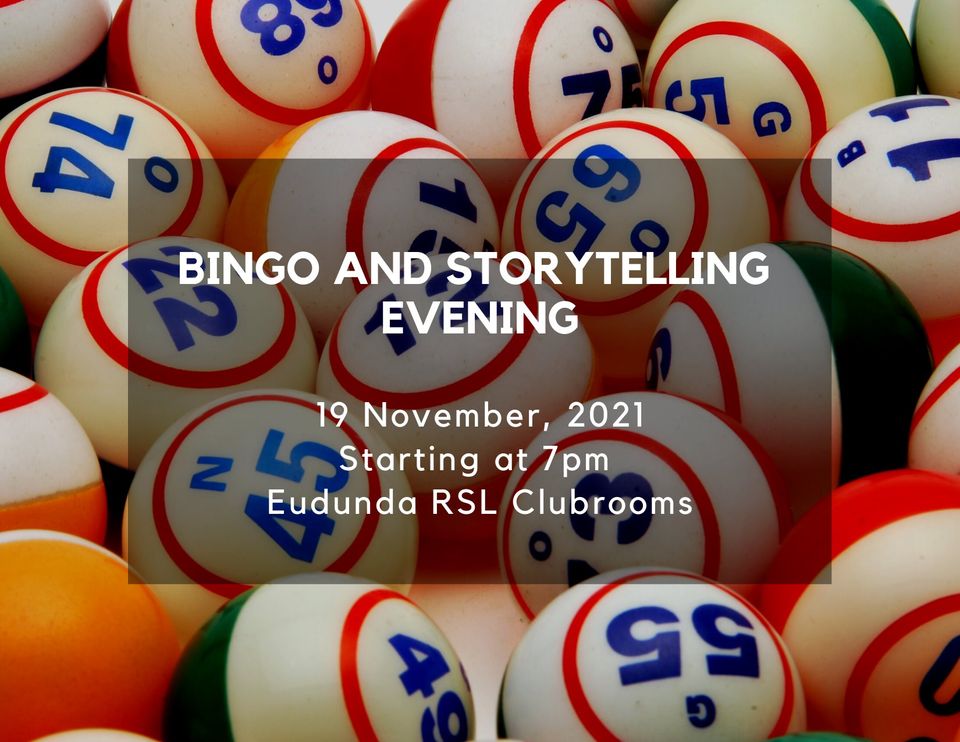 The Eudunda RSL Club are holding a special event to mark Eudunda's 150th.
They will be holding a fun Bingo Night in the clubrooms, interspersed with historic storytelling.
For availability and more information, please contact Cheryle Hocking on 0466 901 719
Devonshire Tea Afternoon – Eudunda Family Heritage Gallery 27th Nov 2021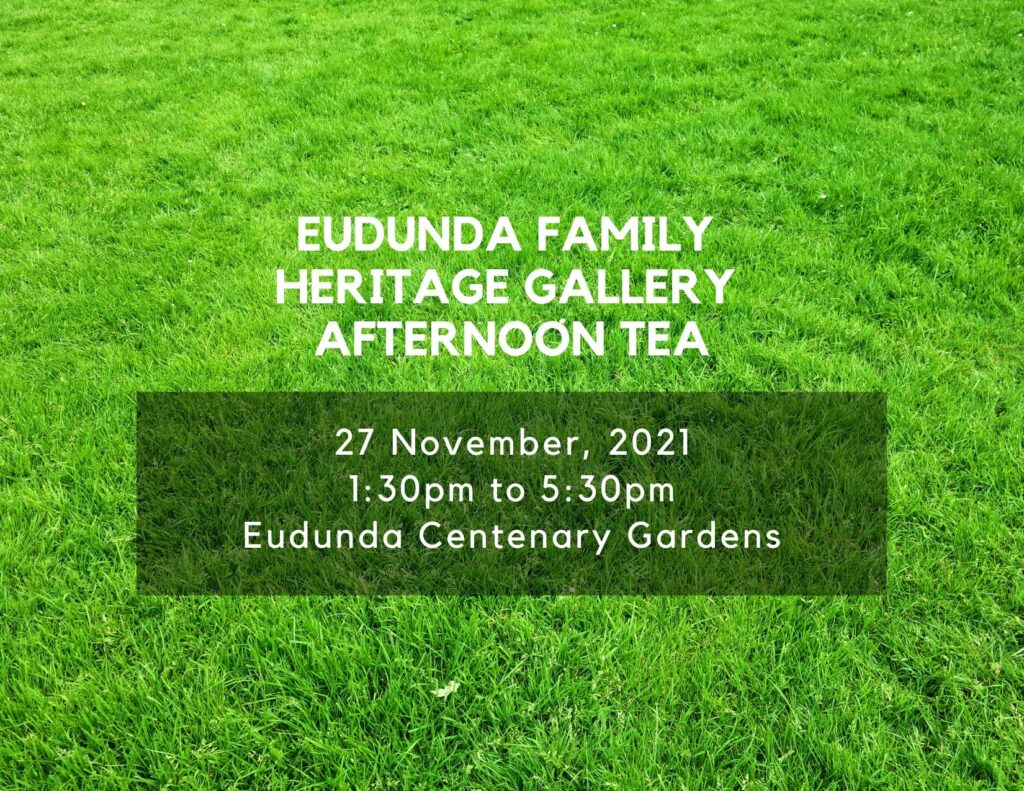 Official Opening of the Chaise lounge in the Town Gardens, produced by the Eudunda Community Hub & Shed Mosaic Artists in time for the Eudunda 150th (last year), so they are keen to celebrate thier achievement with everyone this year.
Ecumenical/Community Church Service – 21st Nov 2021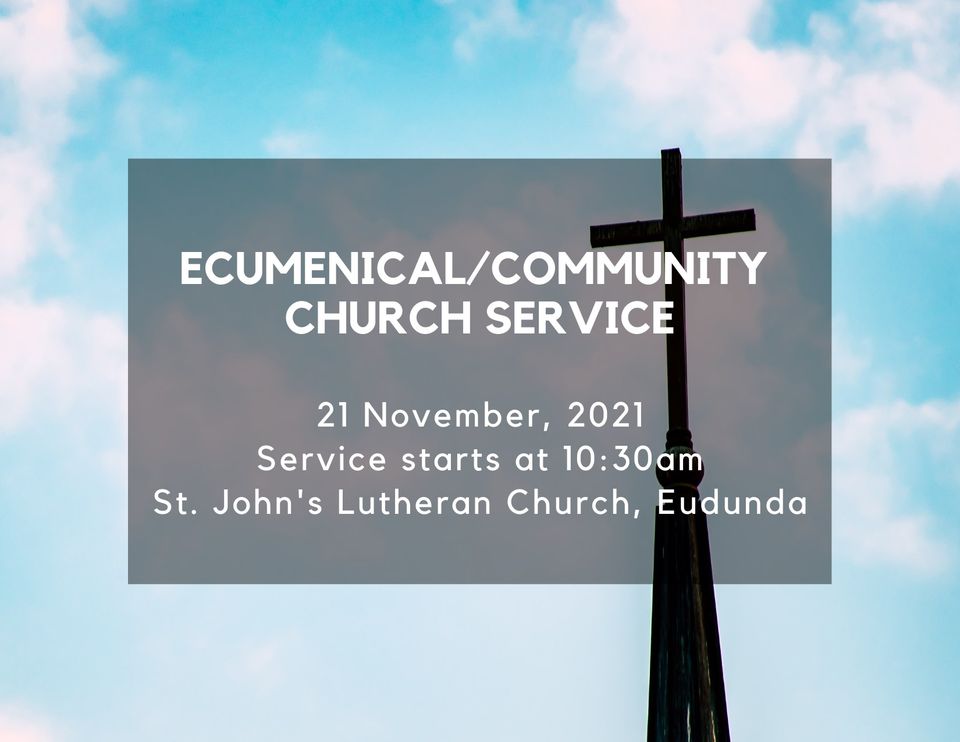 The Eudunda Robertstown Lutheran Parish is holding a special service to celebrate 150 years of Eudunda. All are welcome!
Eudunda 150th Time Capsule
This project will be delayed as our builder is busy until next year.
SO PLEASE KEEP SENDING IN YOUR LETTERS TO THE TIME CAPSULE
Permanent Projects
Sculptures designed and manufactured by local engineering businesses to be erected throughout the town.
Walking tours (dates to be released)
Naming a very special walk through Eudunda after one of our pioneers.
We can only tell you about this when information has been confirmed, but it is very exciting!