Calling All Artists and Creatives – Don't Forget To Bring Yours on Saturday 30 October 2021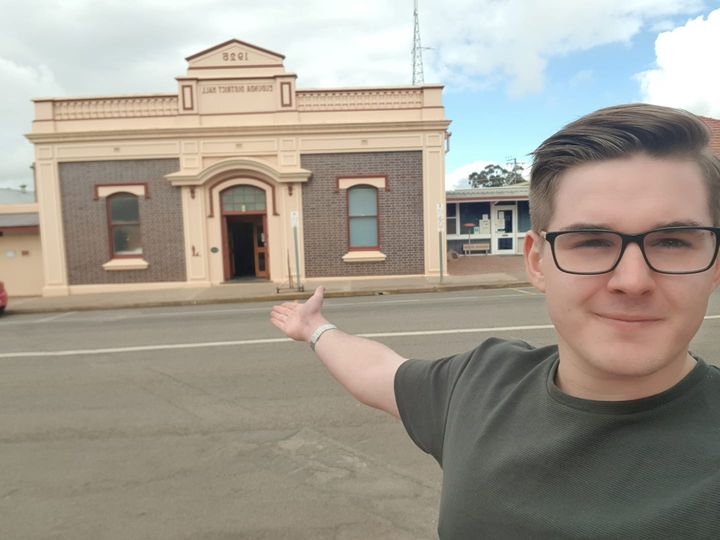 If you've got a piece of photography, a painting, a drawing, or a mosaic, which reflect Eudunda in any way, why not enter our exciting Art Exhibition! Come and drop it off at the Eudunda Hall TODAY until 5pm or 30th October. We have had postal entries too – but timing is getting tight.
We have spare entry forms here, so why not have a go!
Entrant fee is $5 for up to 5 pieces (you can make multiple entries too)
WE HAVE ROOM!
Samuel Doering (Chairperson Eudunda 150th Celebrations) and volunteers helpers Jenny Herriman, Coralie Hambour and Margaret Doecke were very pleased to accept all the Art Entries over the last Friday and Saturday (22nd & 23rd).
Samuel and the volunteers were very excited about the number and quality and variety of entries. They would still like to see lots more, including photos, especially missing at the moment are the Junior classes,
"We realise that some younger people may be saving up to put thier photos in the Eudunda Show, and that will certainly be exciting to see too, but we are sure that you will have more photos that you still love and think others will too, so if they have a Eudunda theme or interest why not enter them?" Samuel said.
Find out more on the Eudunda 150 Art Exhibition page
Another opportunity to bring your entries in on Saturday 30 October 2021, from 9am to 5pm.