ECBAT Business Members for 2021
The Eudunda Community, Business and Tourism Committee (ECBAT), rely on local businesses to join as business members to help fund our projects. The businesses benefit in various ways including being advertised to local readers in this newsletter (and also in several places online such as the ECBAT Business Members List (we are about to remove last years listings so if you are not listed below – please renew or join as soon as you can).
ECBAT have always promoted a "Buy Local" Campaign. We urge our readers to consider buying local or using a local service. By doing so you will help keep jobs, businesses and services local.

Business memberships are due and we thank Footeside Farm,  Goyder Electrical,  Eudunda Hotel Motel,  Eudunda Post Office,  Ford McCarthy Taxation,  Light Hotel,  Web South,  Country Fabrics 'N' Things,  Bachblue,  The Barn at Wombat Flat,  Demot Pty Ltd. for joining already.
We will endeavor to promote our business members in this and further newsletters, with a few listed each time.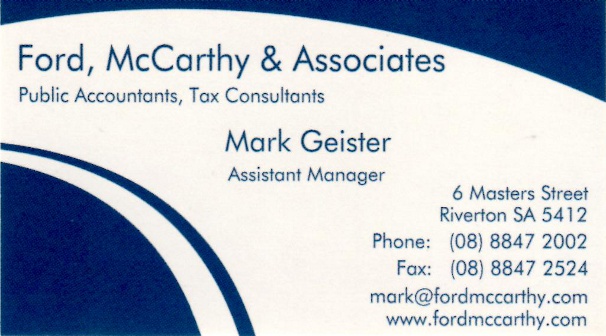 If you have a business and have not joined yet – want to find out more?