ECBAT 2021 AGM – Chair Forecasts Hard Work And A Positive Year Ahead For Eudunda & District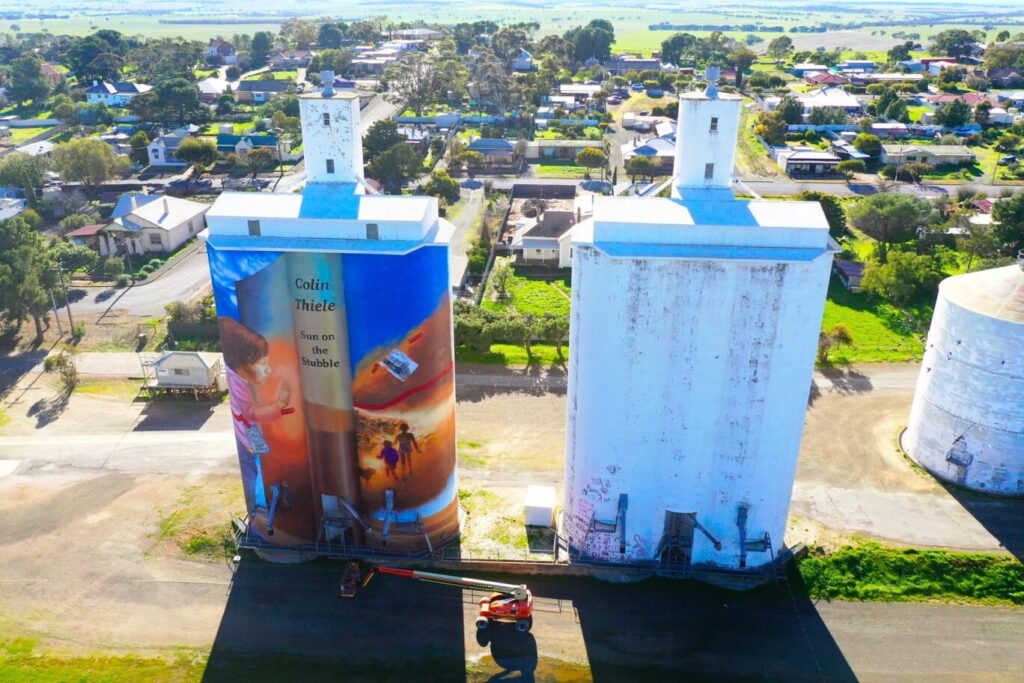 Judy Partington who was unanimously re-elected as ECBAT Chairperson for 2021-22. Richard (Dick) Mosey was welcomed back on to the committee as a Business Member.
Judy summarized her Chairperson report as:
"In closing I wish to thank you all again for your support in getting some of our projects over the line this year.
"We still have a considerable amount of work to do and I hope you will stay on to continue this momentum as we work towards:
Continue to support our sub committees and volunteer groups in their efforts
Silo Art area, sculptures, landscaping and viewing area completion
Increased Fire Truck utilization/exposure
Dog park completion
Top Car Park upgrade
Caravan Park ongoing upgrade
Visitor Centre upgrade
Housing subdivision
Promoting tourists and visitors to our town
Keeping the Regional Council of Goyder accountable
"I sincerely hope that we will see Covid under control as we move forward, that our community stays safe as we continue to be the absolute best place to work, live and raise our children."
ECBAT Meetings are public – you are welcome to attend
Our next meeting will be on Mon 1st November 2021
at the Saints Club House, Bruce St, at 7:30pm
Find out more about ECBAT and it's projects to support the region