Happy Valentine's Day To All – 14th February 2022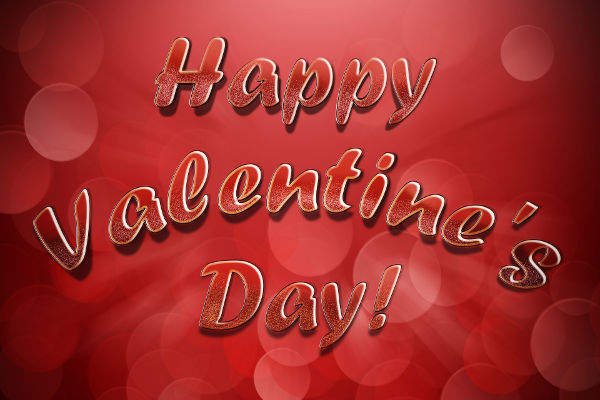 ECBAT would like to wish Everyone a Happy Valentine's Day
It's most likely too late to buy presents (as this newsletter is only coming out on Valentine's Day, although you may be able to go out for a meal, or order some for pickup to take home to celebrate, we have some great choices here in Eudunda.
Some other thoughts for presents you could buy 'locally' are to book a ticket at the next Comedy Show in Eudunda on the 25th February – called 'No Man's Land' (should be a laugh worth waiting for) or if your Valentine appreciates Music then a wait until 17th June for Wombat Flat's '500 Miles of Music' at Neales Flat you will really make them happy.
You local patronage will help the district keep its shops and services going, and that will certainly show some 'LOVE' to our own community.
LET US KNOW HOW YOU CELEBRATED VALENTINE'D DAY LOCALLY
Not sure which businesses are members of the Eudunda Community, Business and Tourism Association (ECBAT) – Here is our list. Thank you for supporting them.
Want to find out a bit more about the history of this day? Check out the Wikipedia article