Ambos Celebrate Volunteer Week In Style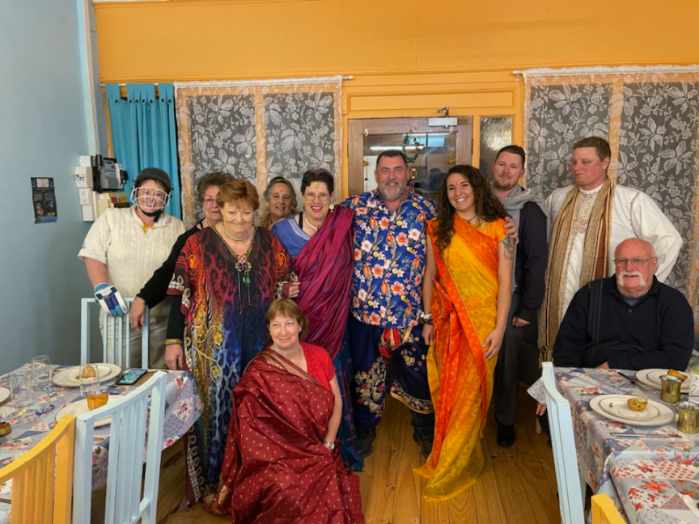 Eudunda's local SA Ambulance Service (SAAS) Volunteers (may we call them our wonderful Ambos?) celebrated National Volunteer Week in great style on the 18th May 2021 at Raj's 'Good Karma Cafe' here in Eudunda. Their theme was 'Bollywood' and a good time was had with lots of laughter and great food.
We thank every one of them for thier service to the community
A reminder that the Ambos are needing more local volunteers to keep this amazing and important service to the community going.